Colorado Aeronautical Board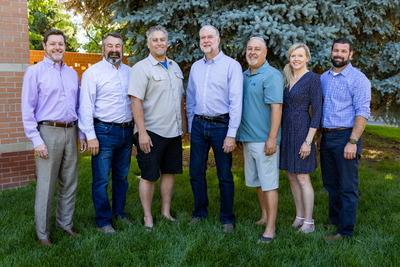 About the Board
The seven-member Colorado Aeronautical Board (CAB) was created by statute in 1988 and is responsible for aviation development in Colorado. Members of the Board represent specific statewide aviation interests.
The Colorado Department of Transportation Aeronautics Division administratively supports the Colorado Aeronautical Board on issues of aviation safety, as technical advisors, as support of government and individual aviation needs through entitlement reimbursements of aviation and fuel tax revenues and a discretionary aviation grant program, as well as in maintaining the state aviation system plan.
Both the Aeronautical Board and the Aeronautics Division work within the Colorado Department of Transportation to establish and encourage multi-modal aspects in today's transportation.
Colorado Revised Statutes
Title 43 - Transportation, Article 10 - Aeronautics Division
WHEN:
October 11, 2023 | 1:00 p.m.
General Meeting
Location:
Burlington-Kit Carson County Airport (ITR)
14111 US-385
Burlington, CO 80807
Purpose: General Meeting
Download: Coming Soon
Watch: Archive of past CAB meetings