I-70 Mountain Express Lane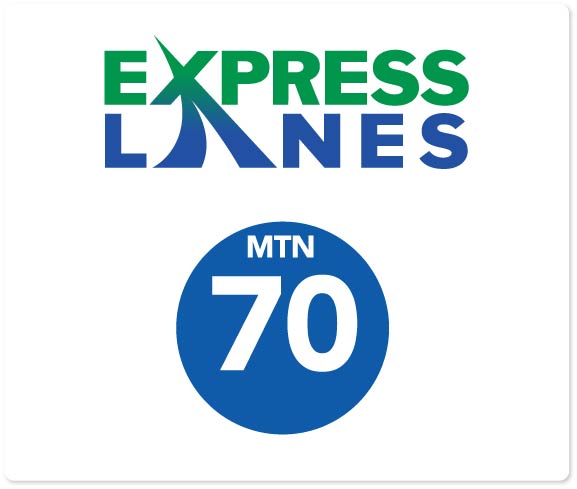 The I-70 Mountain Express Lane runs eastbound on I-70 from Empire through the Veterans Memorial Tunnels to Idaho Springs. The lane is only open weekends and holidays and is a shoulder lane when not in use.
HOW TO USE
Drivers can only pay a toll. Trucks and trailers are not permitted.
I TRAVEL IN A:

Motorcycles can use Express Lanes where carpooling is not allowed. A pass and ExpressToll account are required to avoid higher tolls.
Pay a toll, either as a solo driver, or as a driver and one passenger.
---
CORRIDOR BASICS


13 miles eastbound from Empire through Veterans Memorial Tunnels
Only open weekends and holidays for a total of 100 days per year
Overhead toll collection points; the toll price is for entire Express Lane
Toll-use only; no free motorcycle, carpool, trucks or trailers
Dynamic toll pricing keeps traffic moving. Prices fall to encourage drivers to use the lane and rise as the lane reaches capacity. No HOV