High-Performance Transportation Enterprise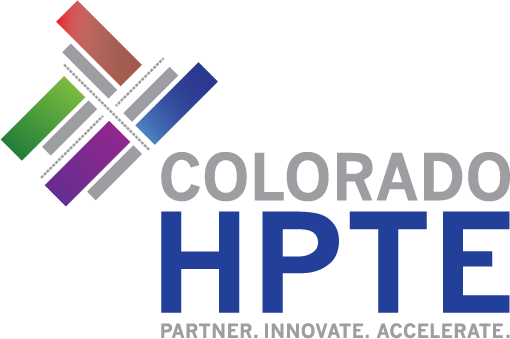 Welcome to the HPTE website. Current events and announcements will be on this page so you can find them quickly and conveniently. Use the "quick links" on this page to find information about our organization, solicitations, express lane projects and more. We are always interested in your feedback or questions; drop us a line at [email protected].
Notice of Request for Proposals for Colorado Express Lanes Master Plan
The Colorado High Performance Transportation Enterprise (HPTE)—a division of the Colorado Department of Transportation (CDOT)—is requesting proposals from qualified individuals firms, and/or teams of firms (the "Contractor") interested in developing a statewide Express Lanes Master Plan (ELMP).
The ELMP will be a comprehensive long-term systemwide strategic road map for the prioritization, planning, and development of Express Lanes-related projects to efficiently deliver the overall statewide program based on:
mobility;
system connectivity;
financial planning;
revenue generation;
coordination with the regions and stakeholders; and
public input.
Attached is the request for proposals. Submissions are due on Dec. 18, 2017.
FY 2016 HPTE Audited Financial Statements
The stats are in: CDOT's Express Lanes are moving people faster during peak travel times on some of the state's major corridors. And with a population that's expected to double by 2040, Express Lanes offer travelers a choice in the face of congestion.
Contact Us

Questions about your toll bill?
Call Express Toll Customer Service at 303-537-3470, or 1-888-946-3470.

---

Questions about HPTE board meetings, or Express Lanes in general?
Call 303-757-9380.

---

Email us:
[email protected]
Don Marostica
Chair


Shannon Gifford
Vice Chair


Kathy Gilliland
Transportation Commissioner


Thad Noll
Governor Appointee
I-70 Mountain Corridor


Rocky Scott
Transportation Commissioner