Connected & Autonomous Technology Program
About the Connected & Autonomous Technology Program (CAT)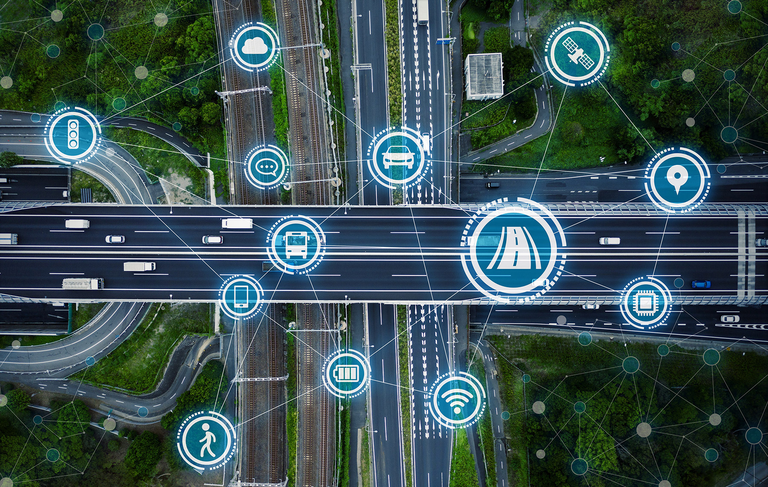 CDOT understands that technology is rapidly changing the way we move people and goods. CDOT has developed a program that is dedicated to understanding how these changes influence the way we operate and maintain our roadways.
As such, the connected and autonomous technology program provides the department's strategy around emerging transportation technologies. The program enables an environment where these technologies can thrive as they become more readily available. To see CDOT's latest connected and autonomous technology program roadmap, click here. 
CDOT created the connected and autonomous technologies program to work directly with the private industry, local and national stakeholders to understand:
How can connected and autonomous technologies improve transportation safety and mobility?
How do we plan as a region for policy and infrastructure changes brought forward by emerging technologies?
How can CDOT responsibly accelerate deployment of technology that improves the safety and efficiency of our roadways?
The connected and autonomous technologies program helps CDOT navigate the coming changes, understand opportunities and challenges ahead, mitigate potential risks and enable an environment where connected and autonomous technologies can thrive as it becomes available. The program aims to create a transparent foundation for building meaningful partnerships with local, regional and national stakeholders so that Colorado benefits from collective progress.
Why Colorado?
Open to Partnerships
CDOT recognizes the value of public-private partnerships in our transportation system. Whether it's transit, managed lanes, fiber optics or connected and autonomous vehicles, CDOT has a robust history partnering with industry to find innovative solutions to our biggest challenges. Connected and autonomous vehicles present a tremendous opportunity to work directly with industry to deploy new technology safely and efficiently.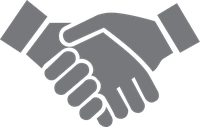 Focus on Data
CDOT is building the digital infrastructure to turn data into intelligence through cloud storage and computing, which will enable the sharing of this information with anyone who wants it. Academia, researchers, companies and the public will have access to a rich transportation dataset that can be used to build the next great mobile app or fuel the next transportation innovation.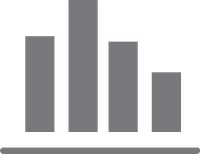 Connected Vehicle Colorado (CV Colorado) 
CDOT is building one of the largest connected vehicle infrastructure footprints in the United States capable of real-time communication with roadway users. 
CV Colorado is powered by robust open source tools that serve as the CV ecosystem, ingesting and analyzing the CV data. CV Colorado's data ecosystem builds upon the work of the original USDOT connected vehicle pilots, while the deployed infrastructure will feature hundreds of miles of connected roadways upon build-out completion. These connected roadways will enable real-time data transmission of traffic signal command (signal phasing) and timing information, road conditions, work zone status and location and other information directly into the vehicle to improve the safety and efficiency of the system.               
For more detail regarding CV Colorado, please go to the CV Colorado webpage.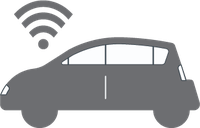 Autonomous Vehicle Legislation
Understanding that vehicles are changing, Colorado lawmakers passed legislation in 2017 for CDOT to establish a process in which autonomous vehicles that do not comply with a federal, state or local law could gain approval to operate on Colorado's roadways. Check out our autonomous vehicle page for more information on the process for testing or deploying autonomous vehicles in Colorado.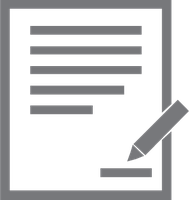 Economy
With one of the fastest growing economies and most educated workforces in the country, Colorado has the talent, industries and investment opportunities to bring innovative transportation technologies to market.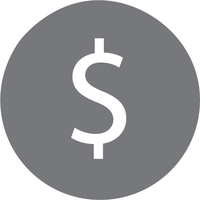 Operational Diversity
Colorado is home to 23,000 miles of highway across a diverse mix of dense, urban environments, rural plains and mountainous terrain where transportation technology can be deployed. This provides an excellent proving ground for new technology.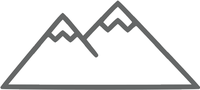 Fiber Networks
With over 1,400 miles of fiber optic cabling throughout Colorado, CDOT has one of the more robust communications platforms of any state in the country. This fiber network provides reliable, real-time connection to our roadways. Instead of relying on spotty or slow cellular coverage, CDOT's network backbone has capacity to reliably communicate with connected and autonomous vehicles. To see more about CDOT's Fiber Network, go to the CDOT ITS page.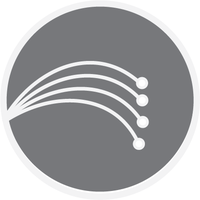 Staffing
CDOT has a program manager dedicated to advancing connected and autonomous technology. Their job is to lead the strategy of connected and autonomous technologies in Colorado, work with the public and private industries to prepare for meaningful deployments of connected and autonomous vehicles by facilitating project development through infrastructure improvements, staff coordination, strategic investments and policy. The connected and autonomous technologies program features close coordination with several other CDOT divisions and state departments including (but not limited to): Division of Maintenance and Operations, Intelligent Transportation Systems, Chief Data Office, Division of Transportation Development, Colorado Office of Information Technology and many others.