Intelligent Transportation Systems (ITS) & Network Services
About ITS & Network Services 
We are a part of the Division of Maintenance and Operations and are here to serve and support Colorado Department of Transportation (CDOT) teams and regions with their ITS and network needs. Our primary customer is the traveling public, and we are here to implement technologies to better communicate, decrease travel times, and create a safer driving environment.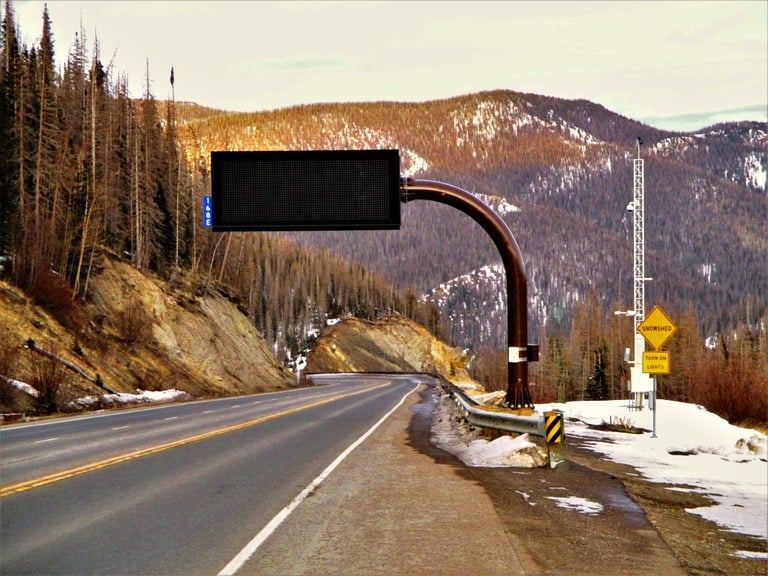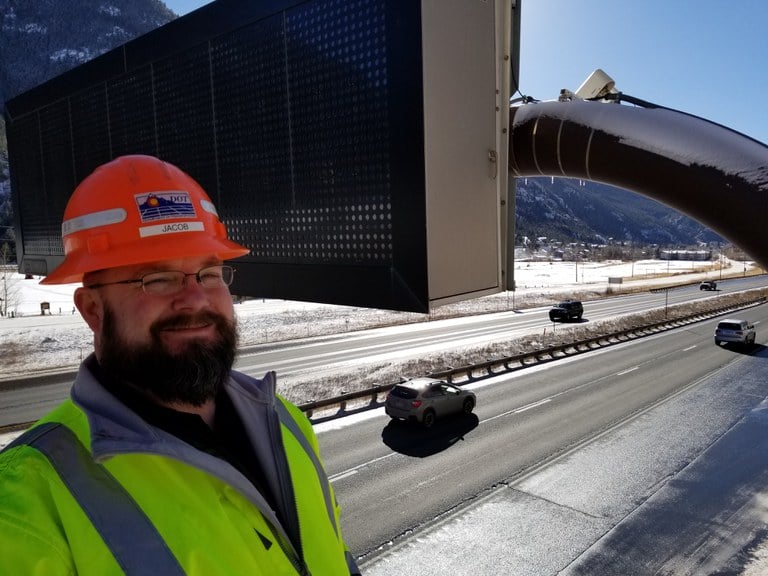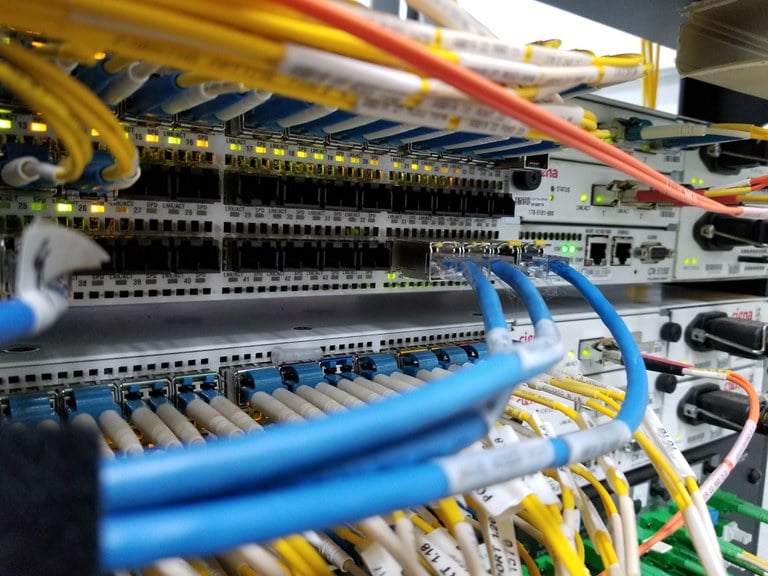 ---
ITS & Network Teams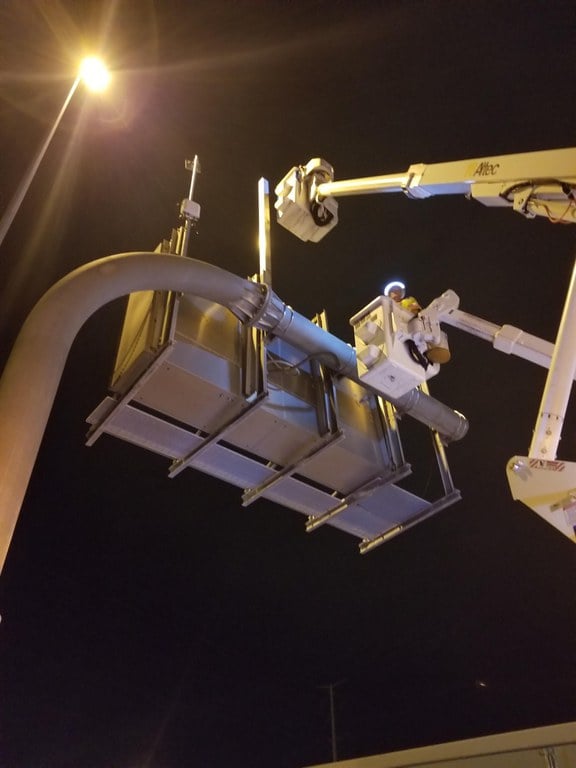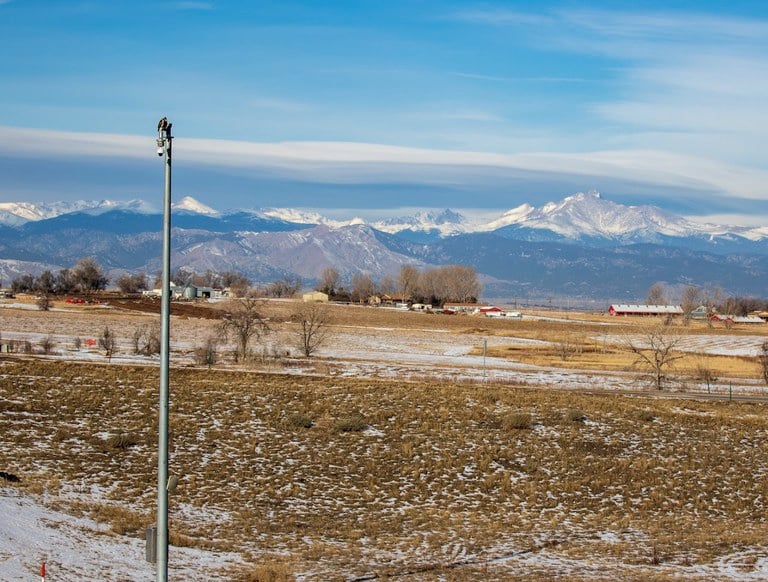 Field Operations
This team is led by Miguel Tovar and is responsible for maintaining the thousands of ITS devices across the State. This group is made up of the Roadway Technical Services (RTS), Tunnel Technical Services (TTS), and the ITS Warehouse and Central Storeroom.
Engineering
This team is led by the Resident Engineer Jill Scott. They design and implement projects that are mainly fiber installations and ITS devices. They maintain the ITS Standards and Specs for the State. They also manage the ITS portion of the Operations Evaluation and support the Regions in their ITS projects.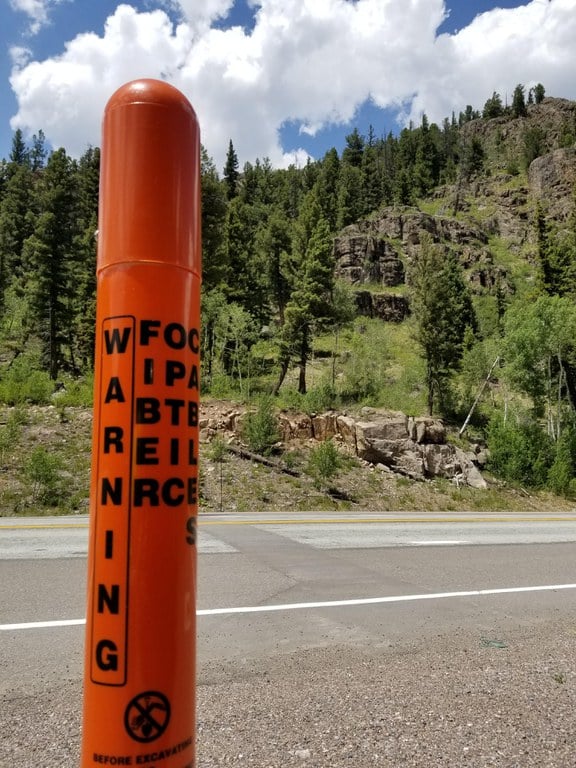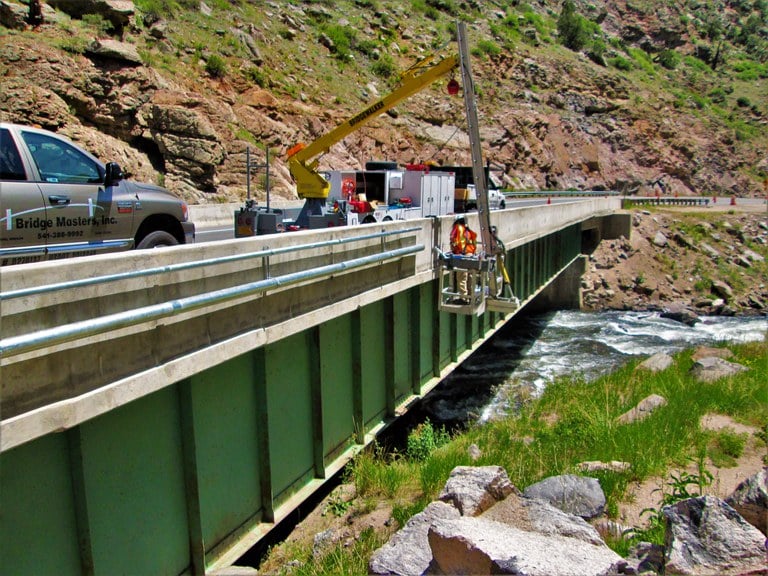 Network Services 
The ITS Network and System group is comprised of the ITS Network, Security, Server, and Deskside teams as well as the Network Operation Center (NOC). The group is responsible for all facets of Information Technology that are involved with both maintaining existing network infrastructure and planning for new projects. Additionally, they are responsible for all ITS hardware and peripherals. The NOC can be reached at [email protected] and serves as a central point of contact for ITS questions or project status for both ITS staff and external customers.
Program Support
This team is led by Allie Axley. The ITS Program Support Unit exists to support the ITS Branch and DMO with coordinating, strategizing and implementing process improvements and support resources. The unit's purpose is to develop, maintain, and support the tools and processes needed to serve our internal (Network & Systems, Engineering and Field Operations units) and external (Engineering, Maintenance, Permitting and Planning programs) customers as a specialty support Unit. There are six key focuses within the ITS Program Support Unit: Applications, Project Delivery Processes, Asset Inventory, Asset Management, Budget and Utilities
.