Choose to never drive high
Would you drive high if your kids were in the car? Of course not. What if you're the only one in the car? Do the lives of pedestrians or other drivers matter? CDOT is urging Coloradans to shift their perspective when it comes to cannabis-impaired driving. Drivers continue to get behind the wheel after consuming cannabis, with many heavy users saying they do so on a regular basis. This should make us all uncomfortable given the fact that cannabis impairs the critical abilities needed to drive safely. Through research-based awareness and education, CDOT aims to change the norms around driving high, reducing the number of cannabis-impaired crashes and deaths on Colorado roads. 
Featured News 
Get Uncomfortable: CDOT launches new marijuana-impaired driving campaign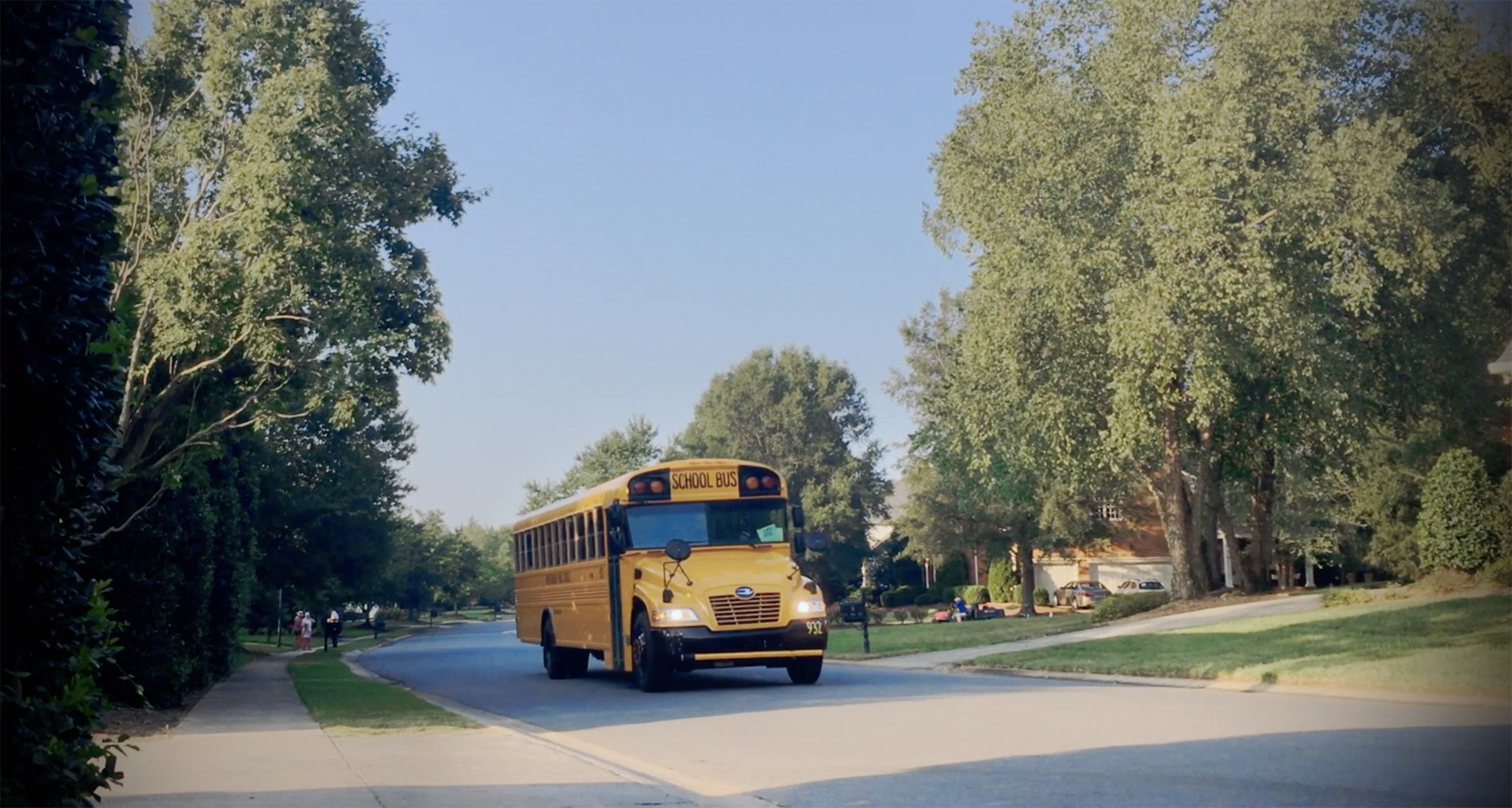 How would you feel if your child's school bus driver was high on the job? Or a cab driver? What about the driver of a semi-truck? If the idea makes you uncomfortable, it should.  
Learn about CDOT's latest campaign, created by Coloradans, here.
Be mindful of how you move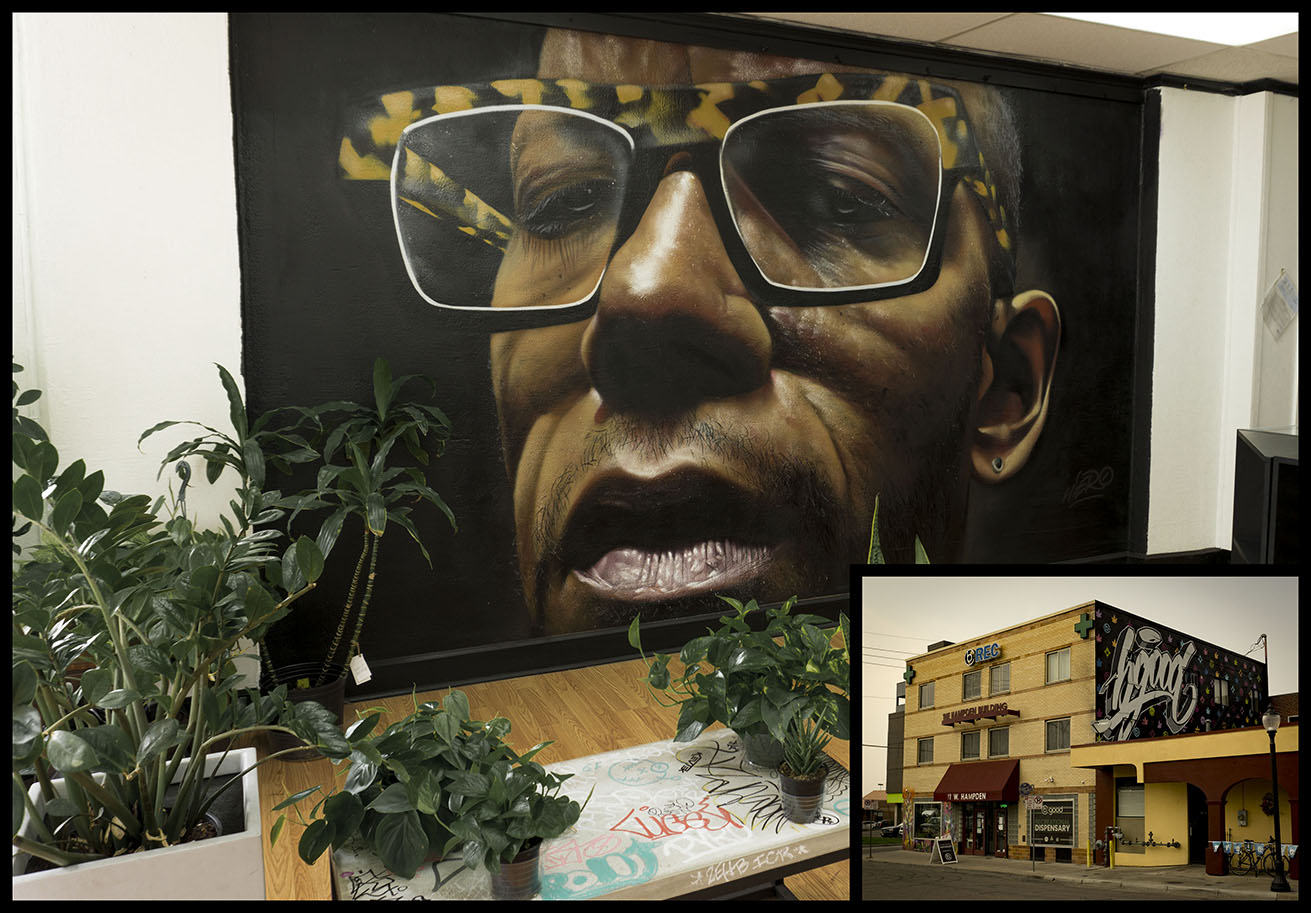 We engaged with Denver's African American community to prevent marijuana-impaired driving as part of The Cannabis Conversation — and recently worked with the local art community to get the word out. 
2020 campaign kicks off with Valentine's Day promotion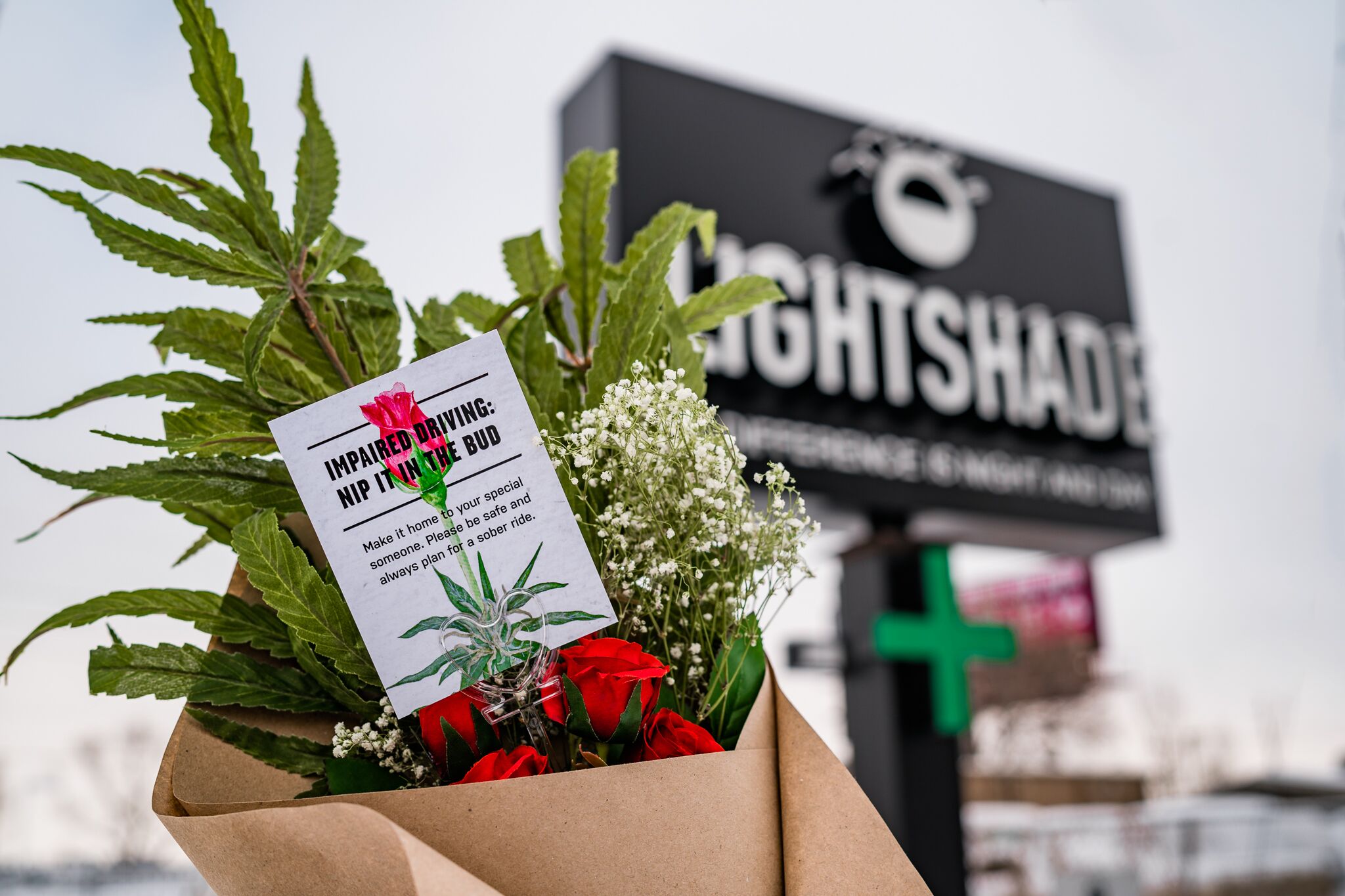 In honor of Valentine's Day, CDOT partnered with Lightshade dispensary to put a new spin on flowers and love letters in an effort to reduce cannabis-impaired driving. 
What we learned from The Cannabis Conversation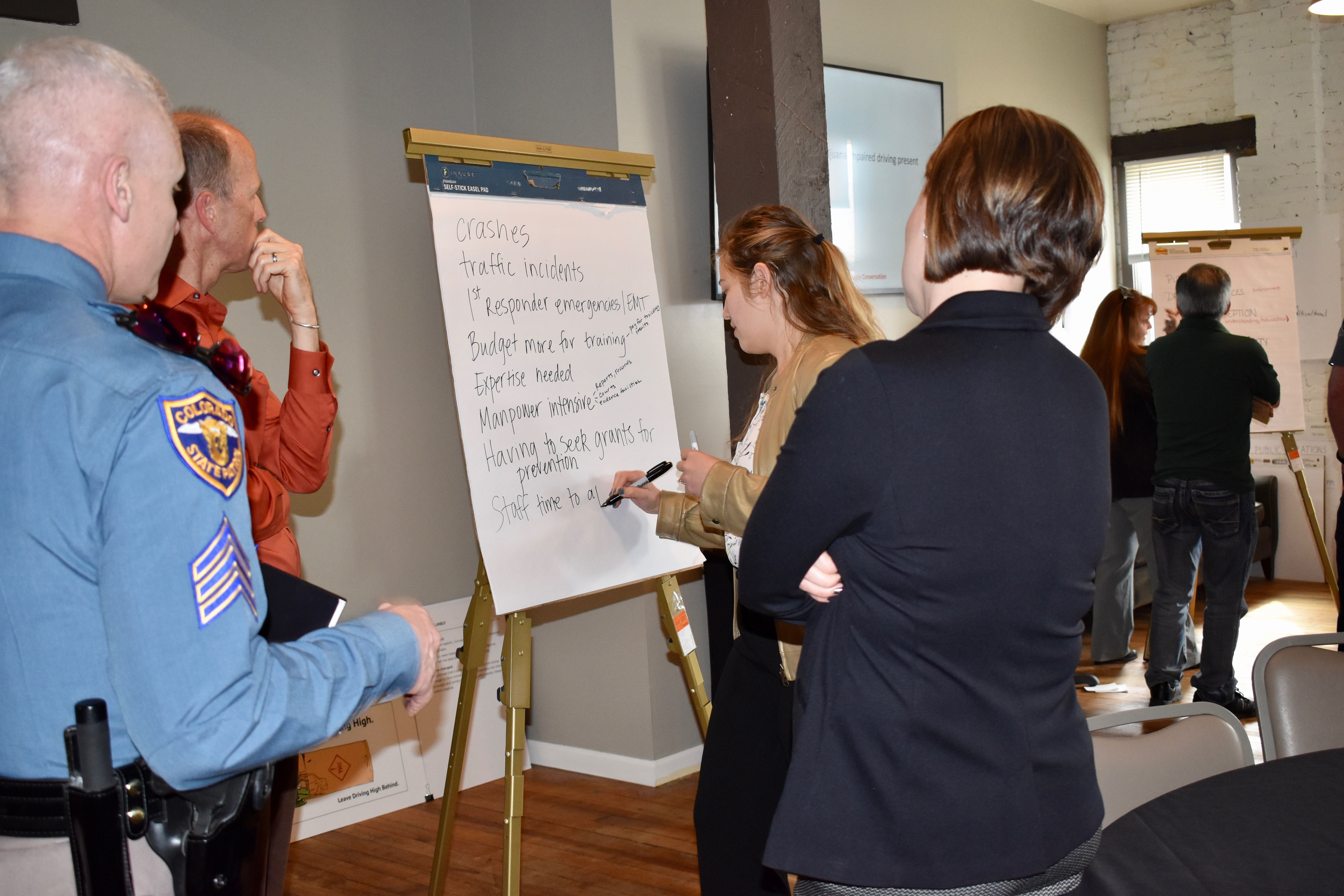 In 2017, CDOT initiated a campaign to engage people in Colorado through The Cannabis Conversation, a multi-year undertaking to learn about the behaviors, beliefs, and attitudes related to cannabis consumption and impaired driving.