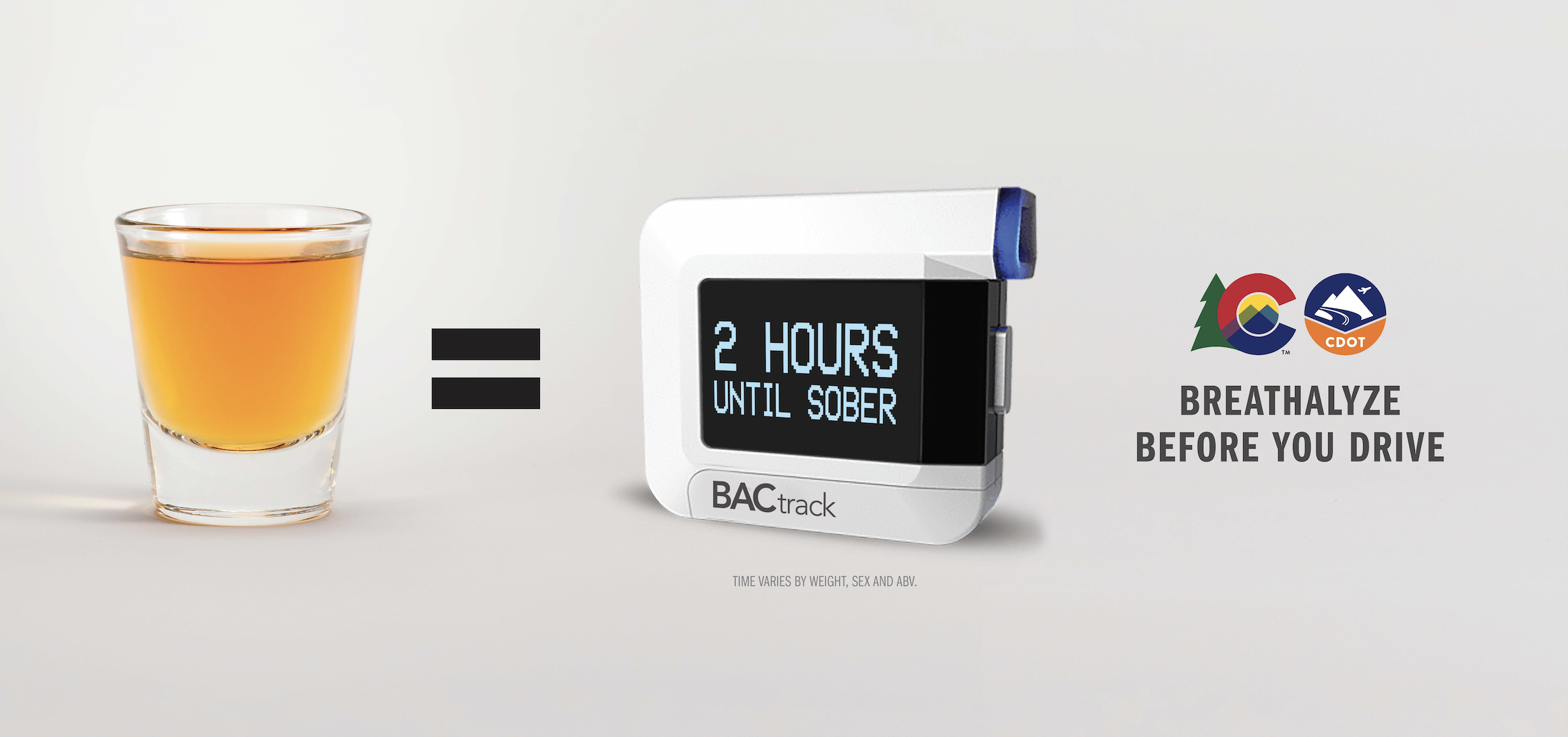 ---
Buy a Breathalyzer
To help reduce alcohol-related crashes and save lives in Colorado, CDOT and BACtrack® have partnered to encourage the use of personal breathalyzers. Alcohol affects everyone differently and your BAC can be affected by a variety of factors.
A breathalyzer is the best way to get an accurate BAC reading. Even one or two drinks can put you over the DWAI or DUI limit. Don't risk it; know your BAC is zero before you decide to drive.
---
Take Some Time
Many Coloradans may not realize the amount of time it takes to return to sobriety after consuming even a small amount of alcohol. In reality, the slightest amount can impair a person's ability to drive. A single beer can stay in your system for up to two hours. 
CDOT's Take Some Time campaign aims to raise awareness about the time it takes for a person's blood-alcohol content (BAC) to return to zero after consuming alcohol. The campaign will use images of alcoholic beverages to show how long a given amount of alcohol can potentially stay in your system.
Even if your BAC is less than .05 percent (DWAI limit), you can still be charged with a DUI if you show signs of impairment. The only absolute way to ensure you are safe to drive is to have a BAC of zero.
---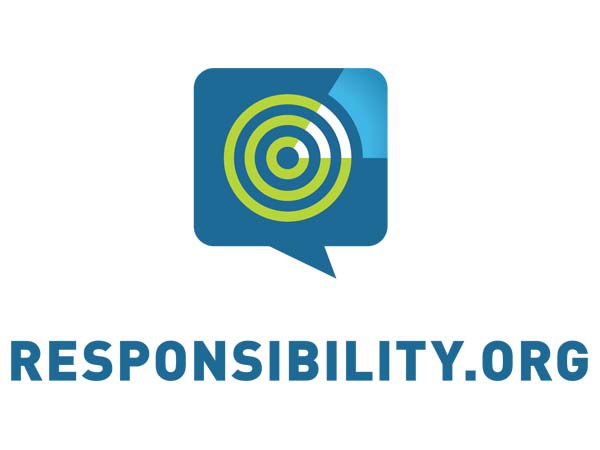 Previous Breathalyzer Campaigns
Resources