Drugged Driving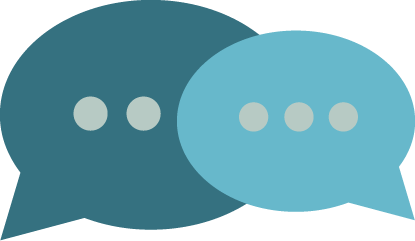 Join the conversation, Colorado! We want to listen and learn from you as part of a new drugged driving initiative called The Cannabis Conversation. Tell us about your habits, behaviors, opinions and thoughts about marijuana and driving. Everyone is invited to join the conversation—whether or not you consume cannabis. The only requirement is that you provide open and honest feedback.
The campaign partnered with Lightshade dispensaries at the Winter On The Rocks concert at Red Rocks Amphitheater. Campaign representatives gathered concertgoers' opinions and testimonials about driving high. 
In-Person Engagement Opportunities
We will be taking this survey to the streets. Follow CDOT on Facebook to find events and venues where you can talk to a campaign representative and offer your input on the issue.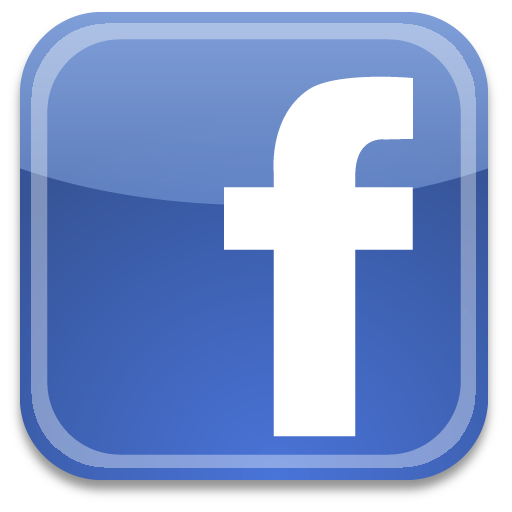 Why We're Doing This
Colorado continues to see marijuana-involved traffic crashes that result in serious consequences. It's a problem that we are now seeking the community's input to help address by sparking a meaningful conversation among all Coloradans. Through this conversation, we are setting out to:
Learn why some people drive under the influence of marijuana;
Learn what the public perceives as the dangers of driving while marijuana impaired;
Learn what would convince people not to drive high; and
Understand the norms and opinions around driving high from multiple perspectives.
This is a statewide, multi-year initiative that involves not just the public and marijuana consumers, but also industry influencers, law enforcement, local government, and other stakeholders to make sure we're seeing all angles and perspectives of the issue.
The goal? To collectively identify practical solutions that will ultimately make Colorado's roads safer.
A Few Facts
For years, CDOT and its partners have worked to educate the public about the dangers of driving high and provide marijuana consumers with information on how to stay safe, such as planning for a safe, sober ride.
Although past campaigns have greatly increased knowledge about the legal consequences of driving high, Colorado still has a long way to go to reach our goal of zero deaths on Colorado roads. Consider:
In 2016 there were 77 fatalities that involved a driver impaired by active THC
Recent public education efforts have resulted in more than 90 percent of marijuana consumers knowing they can get a DUI for driving high
However, more than 50 percent of users consistently report driving high in the last 30 days
More than 60 people are arrested each day in Colorado for DUIs resulting from drug or alcohol consumption
2016:
One-third of fatalities involved an impaired driver. That's 196 fatalities.
More than 17 percent of all DUI arrests from the Colorado State Patrol in 2016 involved marijuana.
According to a 2016 survey conducted by CDOT, 55 percent of marijuana users said they believed it was safe to drive under the influence of marijuana.
Regardless of the impairing substance, the skills needed to drive safely are negatively impacted by many drugs, including cannabis. Marijuana can impair reaction time, judgment, motor skills and perception of time and distance.
Colorado law enforcement officers are trained in the detection of impairment of alcohol and drugs, and many are specially trained drug recognition experts (DRE). These officers have the ability to detect physical signs of drug impairment. DREs are viewed as one of the most effective law enforcement tools in efforts to reduce drugged driving. From 2012 to 2014, there was a 68 percent increase in the number of drug recognition experts trained in Colorado.
If you're heading out and plan on consuming cannabis, take the time to plan ahead for a sober ride. RTD public transit, taxis, ride-hail services (and probably a friend or two) are all accessible right from your smartphone.
Visit 320movement.com for discount ride codes from Lyft, a campaign partner.
Cannabis Conversation Campaign Partners
 Colorado's Drugged Driving Laws

Under Colorado law, drivers with five nanograms of active tetrahydrocannabinol (THC) in their blood can be prosecuted for driving under the influence (DUI). However, because there is no roadside device to detect THC, law enforcement officers—many trained as drug recognition experts (DREs)—base arrests on observed impairment. Even people who use marijuana for medicinal purposes can be arrested for DUI.

Consuming any amount of marijuana before driving puts you at risk for DUI, which can cost more than $13,500, in addition to jail time and loss of license.

Many Colorado law enforcement officers are trained to detect drug impairment. On average, more than 60 people are arrested each day in Colorado for DUI, including drugs, alcohol or a combination of both.
 Marijuana Impairment

Like alcohol, cannabis has measurable physiological effects that impair the ability to drive and react quickly in critical situations. National Highway Traffic Safety Administration (NHTSA) studies have shown marijuana impairs critical abilities needed to drive safely, including:
Slowed reaction time
Difficulties in road tracking and lane-position variability
Decreased divided attention
Impaired cognitive performance
Impaired executive functions, including route planning, decision-making and risk-taking or a combination of both