Southwest CDOT Maintenance Operations Looking to Fill Positions
Oct. 23, 2017 - Job opportunities available in several Southwest and South Central Colorado communities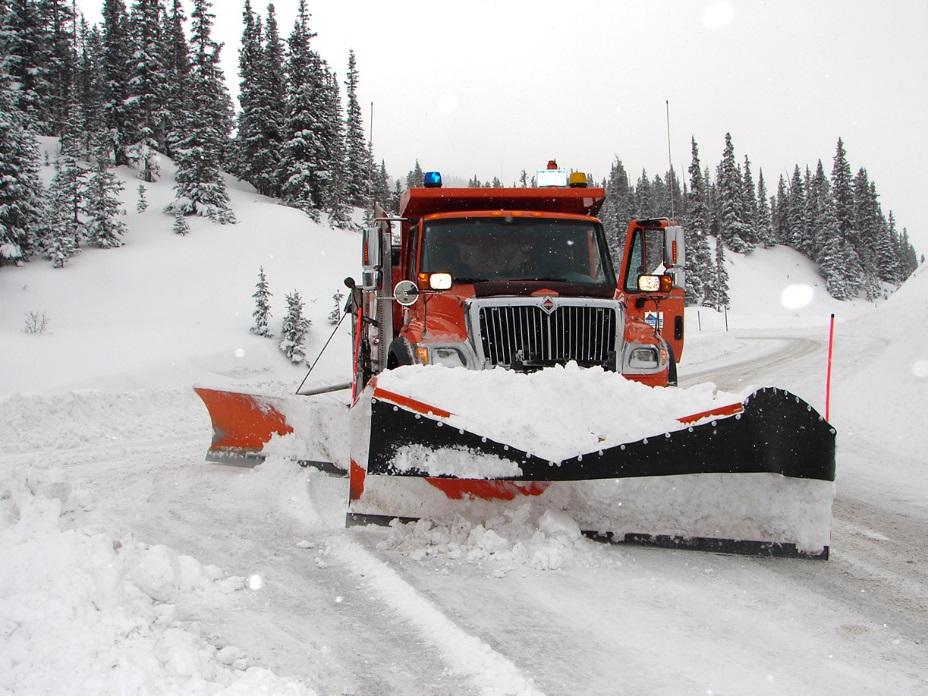 SOUTH CENTRAL & SOUTHWEST COLORADO―CDOT is hiring permanent and temporary snowplow drivers, and road maintenance workers to help maintain our Southwest and South Central Colorado-area roads and highways.
"We currently have numerous vacancies, especially for temporary equipment operators this winter season," said Vance Kelso, CDOT maintenance supervisor. "As you can imagine, our maintenance activity really picks up as we begin dealing with the elements–snow and ice. The primary duty for these positions will be operating snowplows and heavy equipment."
Kelso added, "These positions are unique and exciting. Every day is different as we try to meet the challenge of keeping the roads clear and safe. Our crews get to work on high mountain passes like Red Mountain, Lizard Head, Wolf Creek, Monarch and La Veta, to name a few."
Maintenance crews also perform other duties such as hauling and spreading sand or gravel; inspecting, cleaning and repairing of drainage systems and bridges; and installing and repairing guardrails, highway markers, and highway lighting.
Minimum Qualifications
Successful candidates must have a valid Colorado commercial driver's license. Applicants must also have 18 months of heavy equipment experience—including operation of dump trucks, bulldozers, backhoes or farm/ranch equipment. Applicants might also possess 18 months of construction experience.
Locations
Locations in need of hiring at various patrols in and around the Southwest Colorado area include:
Cascade/Purgatory
Dolores
Dove Creek
Durango
Ignacio
Ouray
Pagosa Springs
Rico
Ridgway
Silverton
Telluride
Maintenance patrols hiring in and around the South Central Colorado area include:
Alamosa
La Manga Pass
La Veta Pass
Monarch Pass
Poncha Springs
Saguache