CDOT, Town of Ridgway and DOLA Wrap Up CO 62 Project
Work enhances historic mountain town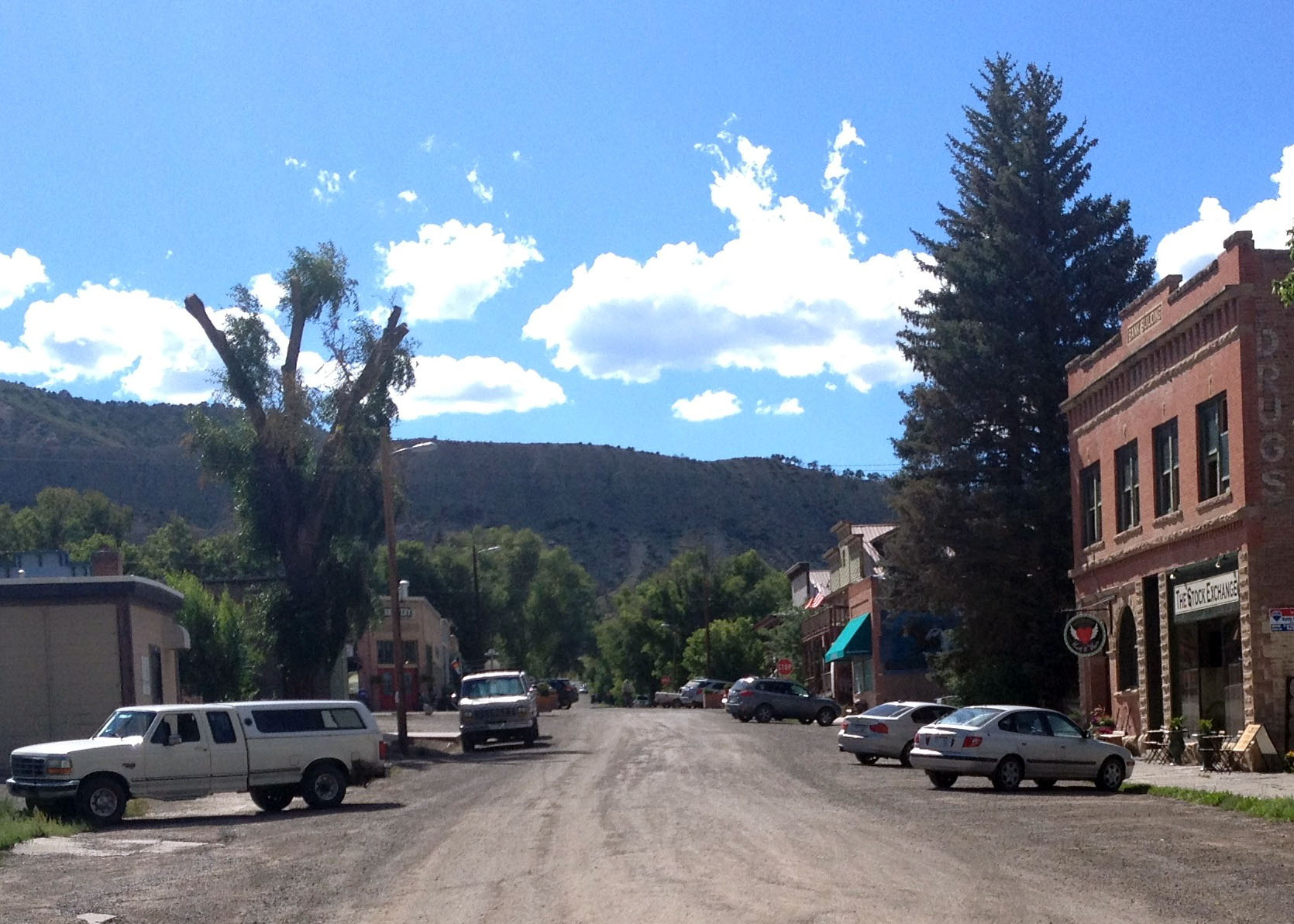 Before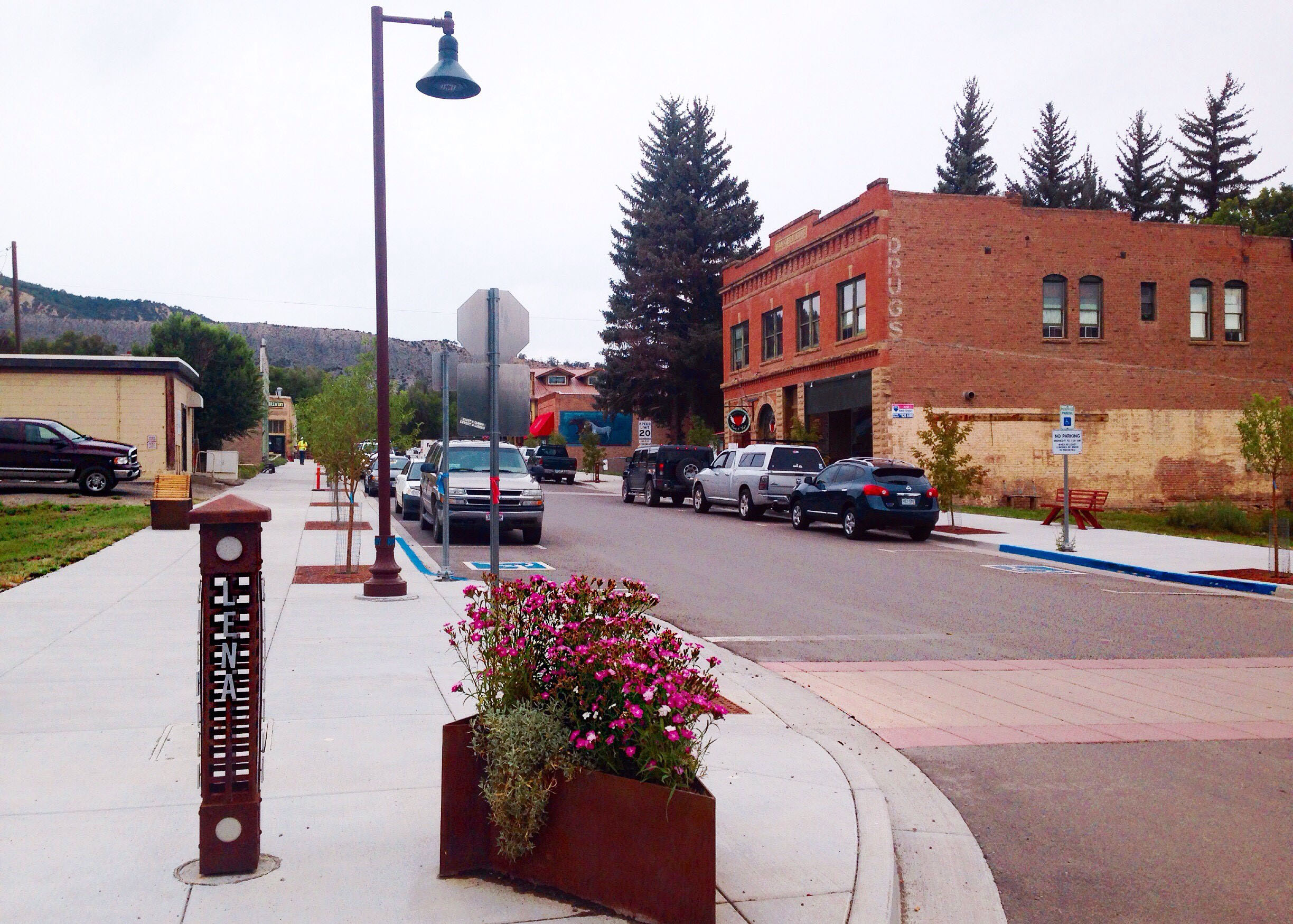 After
OURAY COUNTY―The Town of Ridgway has proven once again that it's "the town that refused to die" as the community celebrates the completion of a two-season construction project.
The project—funded through Responsible Acceleration of Maintenance and Partnerships (RAMP) money—was made possible by the passage of a 2014 ballot initiative, which increased property taxes to bond the project. Seventy-six percent of ridgway voters approved the bond.
"The completion of this project is a historic milestone for Ridgway," said Ridgway Mayor John Clark. "It completes the rebirth of our original downtown. It is hard to imagine that we began the planning process more than a decade ago, and I couldn't be happier with the outcome!"
The project contractor, American Civil Constructors (ACC), and CDOT are demobilizing from the mountain town following a few final tasks and wrap-up jobs. The successful completion of the Colorado Highway 62 "Ramp Up! Ridgway" project includes storm drainage and traffic-capacity enhancements to CO 62, which runs directly through the town.
Improvements within the footprint of the historic downtown include paved side roads, new sidewalks and improved storm drainage. This project represents the first major downtown investment since the town's inception in 1890. Work also includes aesthetic features such as benches, street lighting, artistic pedestrian light bollards, public art, decorative crosswalks and landscaping.
"There are so many to thank, from the state agencies like CDOT and DOLA whose support was unbelievable, to the contractor—ACC, project engineers, HDR—and all the sub-contractors, who literally could not have done a better job," Clark added. "I thank the community as a whole, including those who live and work in the surrounding area and call Ridgway home. This has required a year and a half of patience and understanding; I trust that it is all worthwhile."
Clark concluded, "Most especially, I'd like to thank the staff at Town Hall. They put in countless hours, working nights and weekends over many months, all in the name of making this project the best it could be for Ridgway. In the end, it's obvious that their hard work paid off."
ACC began this project in April 2016 and wrapped up in mid-September 2017. While the main construction team has demobilized, residents may still see some minor activity as crews complete street light installation on CO 62 in early October.
Learn more on the project website.