Crews Close CO 82/Independence Pass for the Season
Nov. 5, 2018 - Significant Snowfall, Adverse Conditions Drive Decision to Close

LAKE/PITKIN COUNTIES—On the heels of a weekend closure of Independence Pass due to weather, CDOT crews today will officially close the Aspen and Twin Lakes winter gates for the season.
Crews have recorded over a foot of snowfall along the pass from the storm this weekend. They also met with Colorado Avalanche Information Center (CAIC) forecasters to discuss concerns with avalanche mitigation. Typically, Independence Pass is closed by Nov. 7.
Maintenance Supervisors will run a sweep of the highway looking for any cars that may be parked at the summit, or in campgrounds and on auxiliary roads.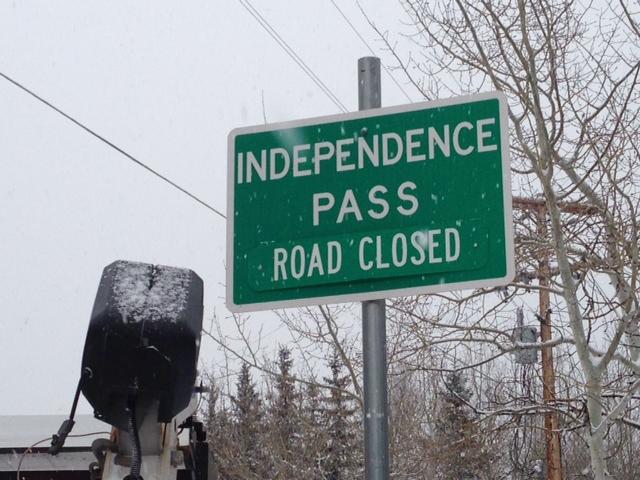 Previous Independence Pass Closure Dates

2011

Nov. 2

2012

Nov. 9

2013

Nov. 4

2014

Nov. 12

2015

Nov. 4

2016

Nov. 17

2017

Nov. 17
Alternate Route:
The alternate route to Aspen during this seasonal closure is I-70 to Glenwood Springs, and CO 82 into Aspen.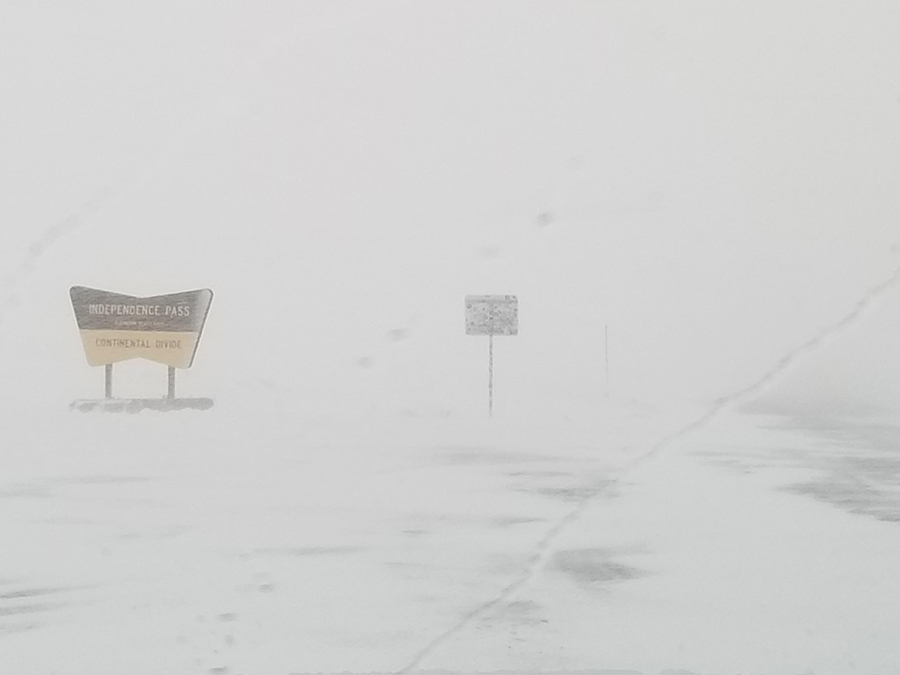 Stay Informed
Get real-time road conditions on COtrip, or by dialing 511 from anywhere in the state. Helpful resources on COtrip include: