Winter is Coming: Here's What you can do to get Ahead
Oct. 3, 2018 - Motorists Should Start Preparing for This Year's Snow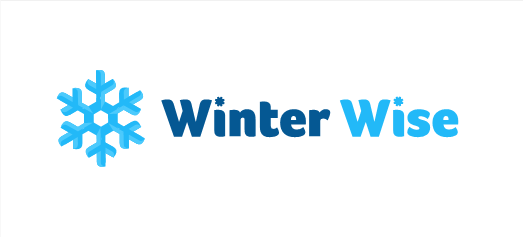 STATEWIDE—Colorado may see several waves of moisture pushing across the state through the weekend with some parts of the high country hitting lows below freezing leaving the potential for snow showers. The Colorado Department of Transportation advises motorists to not be fooled by this autumn's warm temperatures and to be prepared when snow starts to fly. 
CDOT maintenance crews have winter on the mind all year long. In fact, maintenance crews across the state conducted trainings in September for new hires as well as for folks who have been with CDOT for decades. These trainings cover best practices, safety tips and promote efficient ways to be winter ready. CDOT crews are checking to make sure they have all the snow fighting materials they need and are ensuring that their plows are in great shape.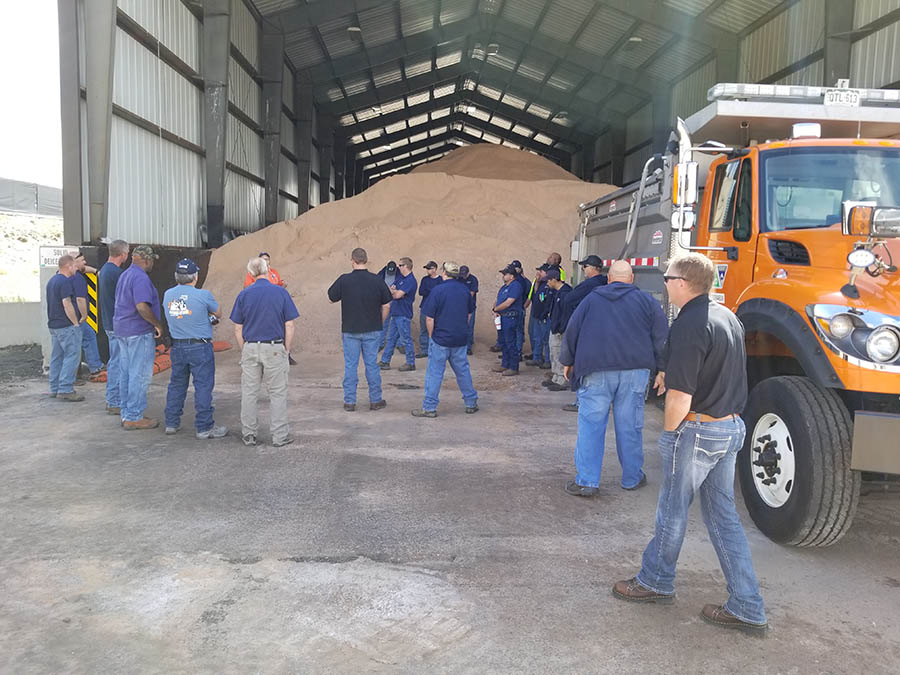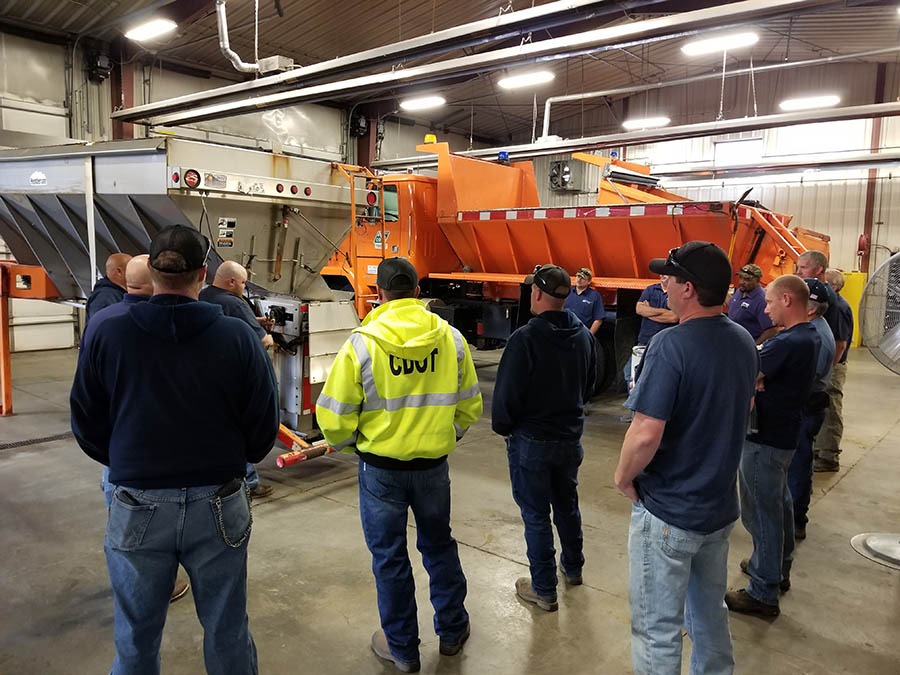 CDOT's avalanche crew also met in August at Fort Carson to do test fires on a Howitzer, an avalanche mitigation device, to make sure the team is practicing proper safety techniques and, for some, learn how to use the piece of equipment before the coming winter. The avalanche crew also reviewed how to identify different avalanche slide characteristics as well best practices from around the world.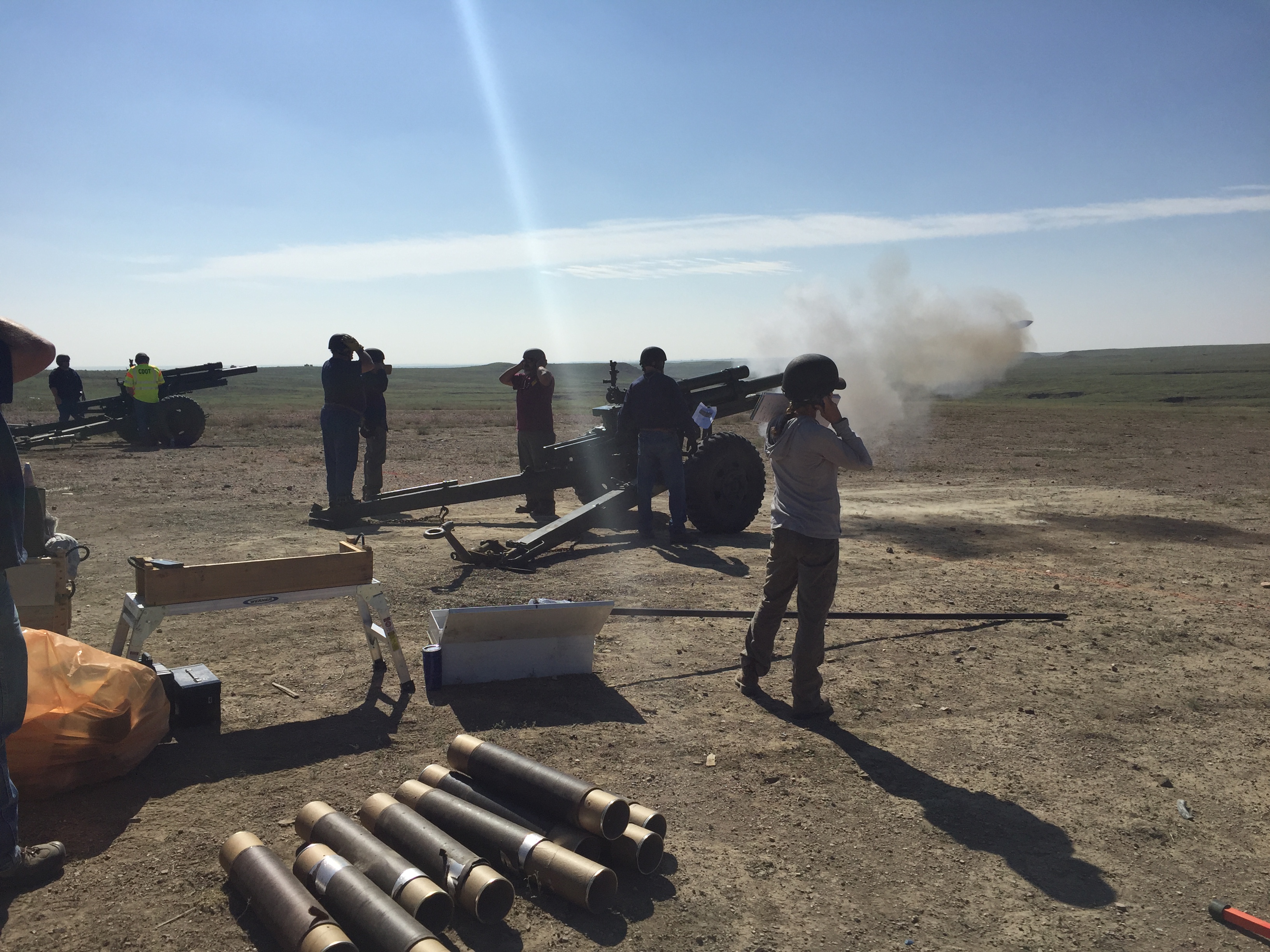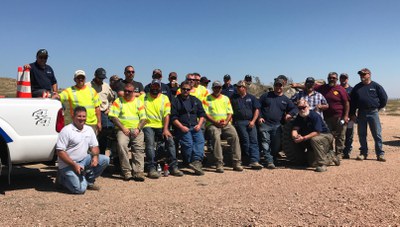 Motorists should keep winter on the mind as well. While extensive annual training might not be needed for everyone, now is the time to consider registering teenagers in classes that will help them drive in snowy conditions. Motorists should also start brushing off snow tires to make sure they are equipped to handle snowy roads or visit a local tire store to purchase new snow or mud/snow designated tires. 
To be extra prepared, motorists should stock their cars with blankets, water, a flashlight, a shovel, some nutrition bars or other food for sustenance. They should also consider stocking up on sand to help gain traction—in the event a vehicle becomes stuck on ice or snow—jumper cables, an ice scraper and lock deicer.
This weekend through next Tuesday appears to have the best chance for accumulating snow in the mountains, down to 8,500 feet. Icy spots and some light accumulations on the I-70 Mountain Corridor and other mountain passes are possible by the weekend into early next week.
CDOT's Winter Wise campaign focuses on education, tools and resources to help keep drivers safe on Colorado's winter roads. To learn more and view helpful tips for winter driving, visit winter.codot.gov.
Stay Informed
Get real-time road conditions on COtrip, or by dialing 511 from anywhere in the state. Helpful resources on COtrip include: