CDOT completes intersection improvement and  resurfacing overlay project on U.S. 491/CO 184 Lewis to Cahone
November 5, 2019 - Southwestern Colorado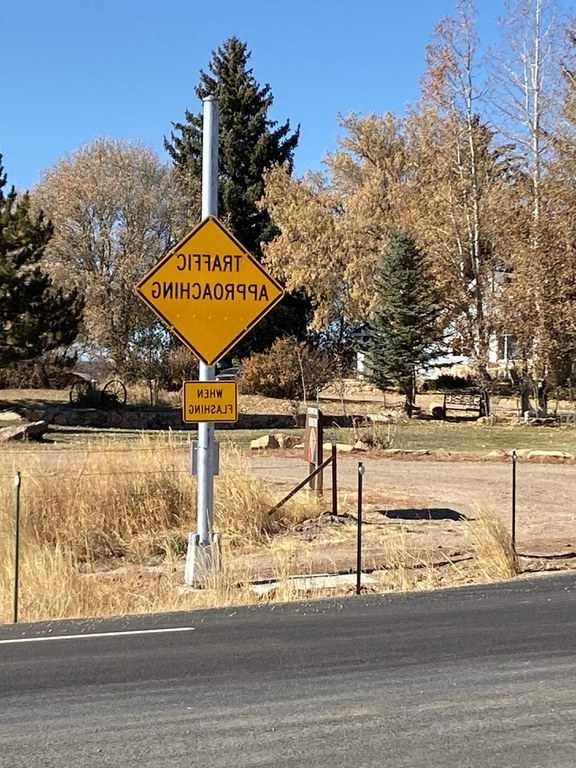 MONTEZUMA/DOLORES COUNTIES − The Colorado Department of Transportation is pleased to announce the completion of the U.S. Highway 491/CO Highway 184, Lewis to Cahone, resurfacing overlay project. The project started approximately 6 months ago in mid-April, and was completed on time. Four Corners Material was the contractor selected for the $11 million project.
As part of CDOT's Whole System Whole Safety initiative, this project focused on safety enhancements at the intersection of U.S. 491 and Montezuma County Road BB. The intersection has limited sight distance and heavy traffic flow. An advanced warning sign system was installed to give north and southbound motorists on U.S. 491 notice that there is traffic getting ready to access the highway at the intersection of CR BB. This warning will allow motorists time to slow down and be aware of traffic coming onto the highway.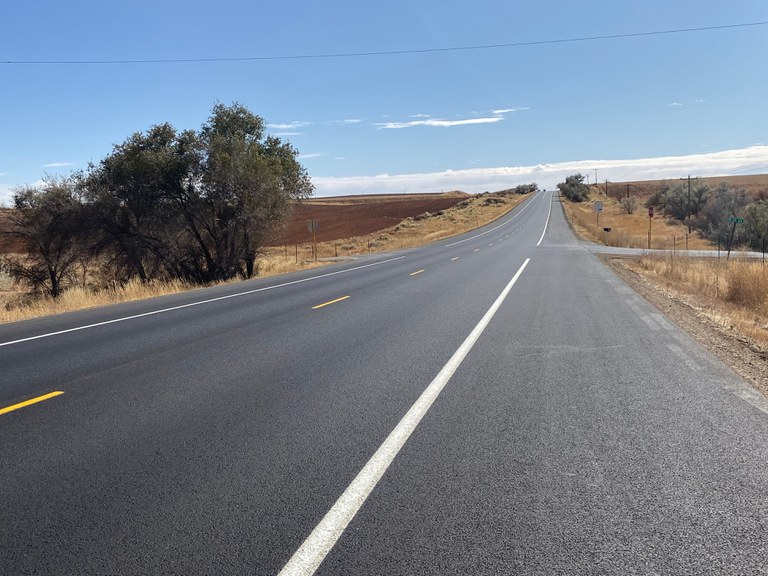 This project also included 18 miles of road service improvements on U.S. 491, from Lewis to Cahone, and four miles on CO 184. Improvements consisted of a one inch leveling course to smooth the roadway, final overlay, new striping, and shoulder graveling. Guardrail adjustments were also addressed on CO 184 near the Narraguinnep Reservoir along with widening, new paint striping and an overlay at CR S.
WHOLE SYSTEM. WHOLE SAFETY.  
Earlier this year, CDOT announced its Whole System — Whole Safety initiative to heighten safety awareness. This initiative takes a systematic, statewide approach to safety combining the benefits of CDOT's programs that address driving behaviors, our built environment and the organization's operations. The goal is to improve the safety of Colorado's transportation network by reducing the rate and severity of crashes and improving the safety of all transportation modes. The program has one simple mission—to get everyone home safely.
ABOUT CDOT
CDOT has approximately 3,000 employees located throughout Colorado, and manages more than 23,000 lane miles of highway and 3,429 bridges. CDOT also manages grant partnerships with a range of other agencies, including metropolitan planning organizations, local governments and airports. It also administers Bustang, the state-owned and operated inter-regional express service. Governor Jared Polis has charged CDOT to further build on the state's inter-modal mobility options.