Statewide Transit Plan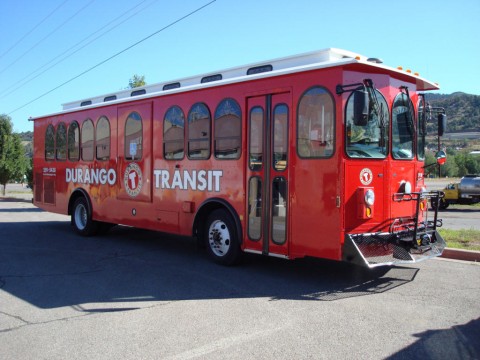 The Statewide Transit Plan provides a big picture look at transit throughout the state incorporating information and recommendations from several other plans and studies, including the Regional Transit Plans. This Plan will serve as guide for CDOT and its partners in making decisions on implementing and funding transit projects that facilitate mobility for Coloradans, minimize duplication of services, leverage limited funds, and improve coordination of services in an efficient, effective and safe manner.
(Click on the sidebar to download/view the Transit Plan)
Project Contacts

Jeff Sanders
Transit Infrastructure Specialist
303-757-9771


Email Jeff.




Sharon Terranova
Senior Transit & Rail Planner
303-757-9753


Email Sharon.