SB-267 Highway Dollars at Work
New funding from the Colorado Legislature is being put to work—making our roads safer and easier to travel. CDOT has worked with our partners to create a project list that improves pavement condition and adds new capacity in strategic locations. CDOT is also using these dollars to make a first-ever focused investment in rural roads.
Key Facts*
$330 Million
Cost for rural roads—the largest such investment in recent history
500+
Miles of pavement improved across Colorado
55
Number of projects that will occur on a Colorado Freight Corridor
1974
Date of oldest untreated road segment in project list
74
Projects in areas with high potential to reduce crashes
+11
Percentage point increase in rural highway pavement condition as a result of new funding
*These project stats refer to projects for FY20-22. While a majority of these projects are funded by SB-267 some projects include funding from SB-1 SB-262 and other sources.
$1.7 Billion Total Investment
$382 million allocated in FY19
$450 million forecasted in FY20
$450 million forecasted for FY21
$450 million forecasted for FY22
---
FY20-22 Funding Dedications*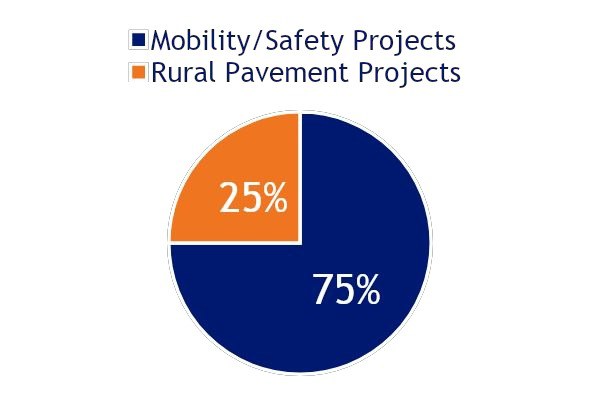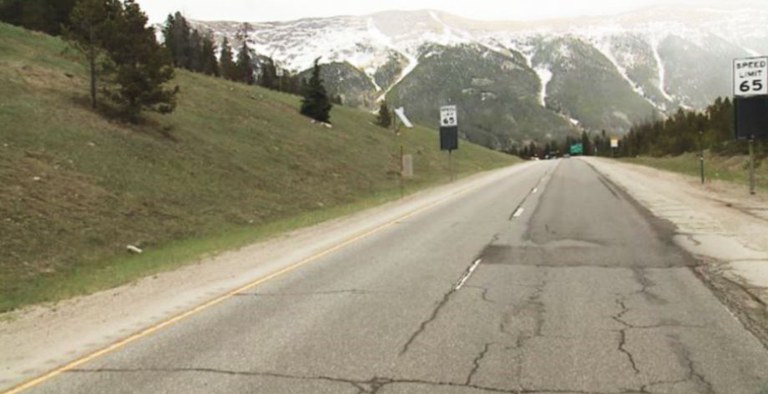 The first set of projects will go to construction in 2020. Track progress at www.codot.gov/programs/your-transportation-priorities.