Counties Representing: Adams and Boulder Counties, and a portion of Broomfield County.
Commissioner.Stuart@state.co.us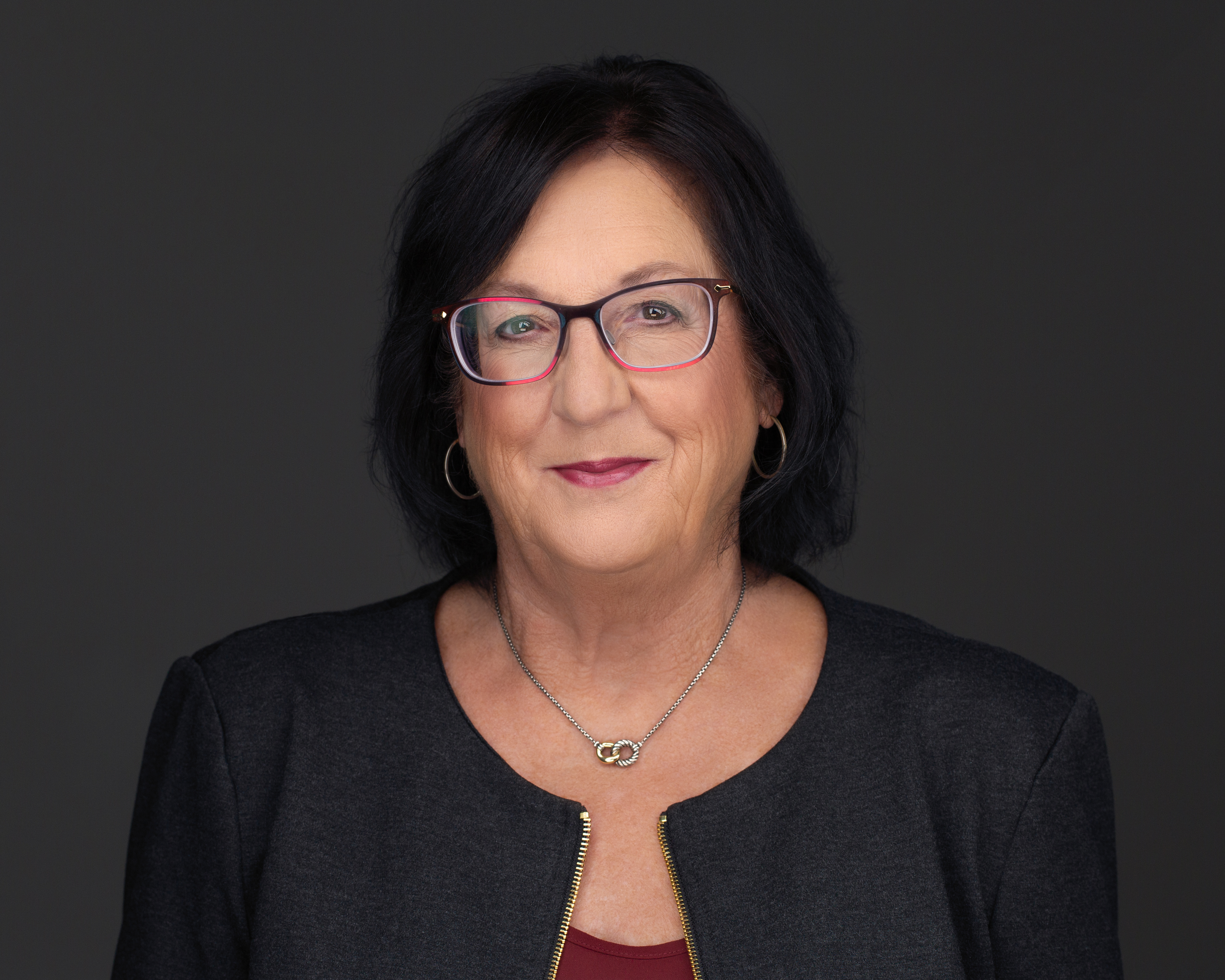 Karen Stuart is the Chairwoman of the Colorado Transportation Commission. She is a former three-term Mayor of the City and County of Broomfield in Colorado, where she played a key role in the creation of the consolidated city and county in 2001. Stuart had leadership roles with the Denver Regional Council of Governments, the US36 Mayors and Commissioners Coalition, the Metro Mayors Caucus and the National League of Cities Transportation Advisory Committee. As Chair of the Northwest Parkway Public Authority, Stuart was an active member of the International Bridge Tunnel and Turnpike  Association (IBTTA) and a key negotiator for the NWP's Concession Lease Agreement in 2007. In 2015 Stuart received the Denver Regional Council of Governments' Distinguished Service Award.
Stuart is currently the Executive Director of Smart Commute Metro-North, a non-partisan, non-profit, transportation management organization, serving the north metro region working to promote mobility options that reduce congestion and improve air quality.
Stuart was appointed to the Transportation Commission in 2017 and to the HPTE Board in 2019.