Karen Stuart
Counties Representing: Adams and Boulder Counties, and a portion of Broomfield County.
Commissioner.Stuart@state.co.us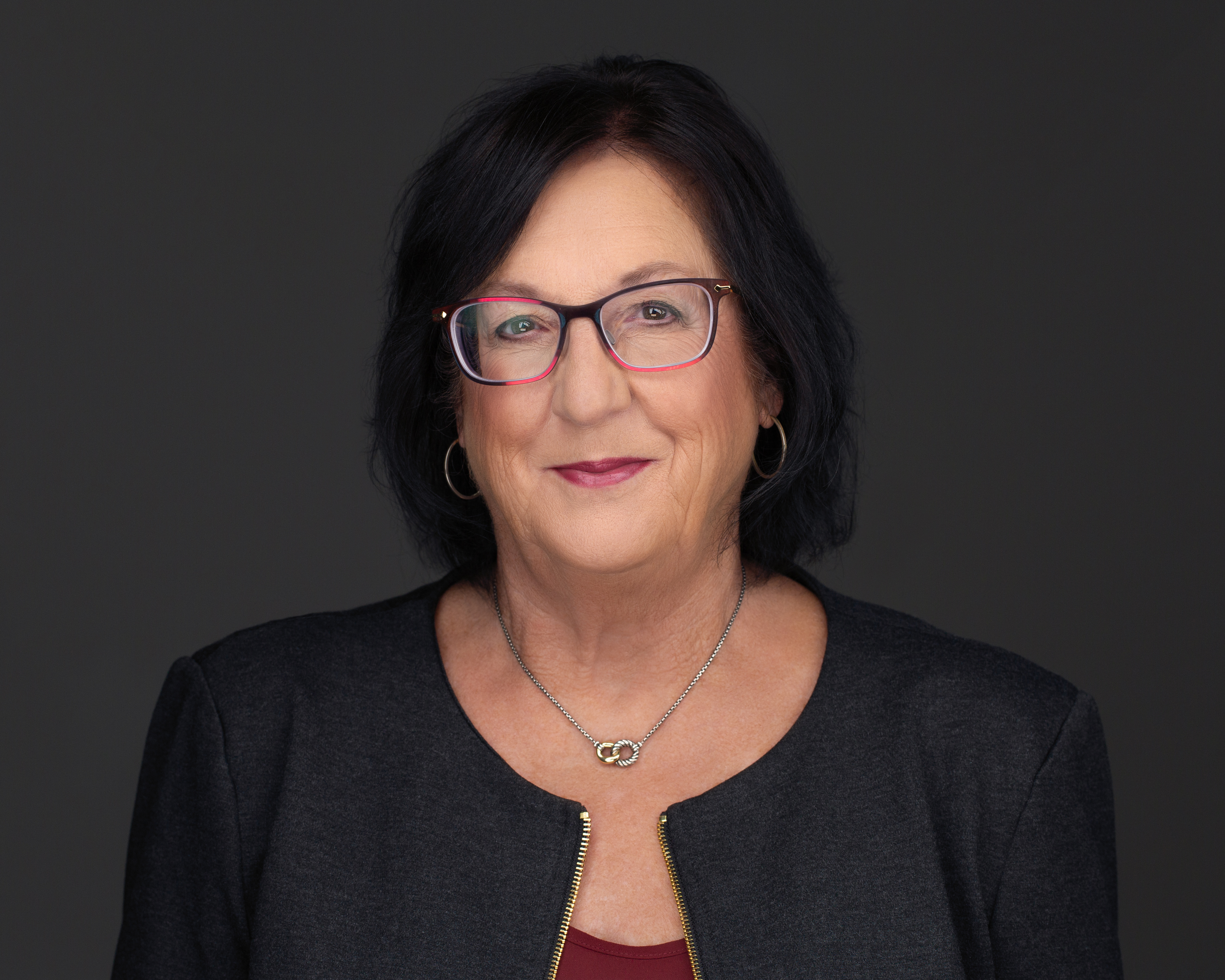 Newly appointed, Stuart is the owner of Karen Stuart Consulting, a public and community outreach agency. She also currently serves as the executive director of Smart Commute Metro North Transportation Management Organization. Stuart is the former mayor and council member for the City of Broomfield. She currently serves on the Metro North Chamber of Commerce Development Council and is a member of the RTD FasTracks Citizen Advisory Board.