Counties Representing: Baca, Bent, Crowley, Custer, Huerfano, Kiowa, Las Animas, Otero, Prowers, and Pueblo counties.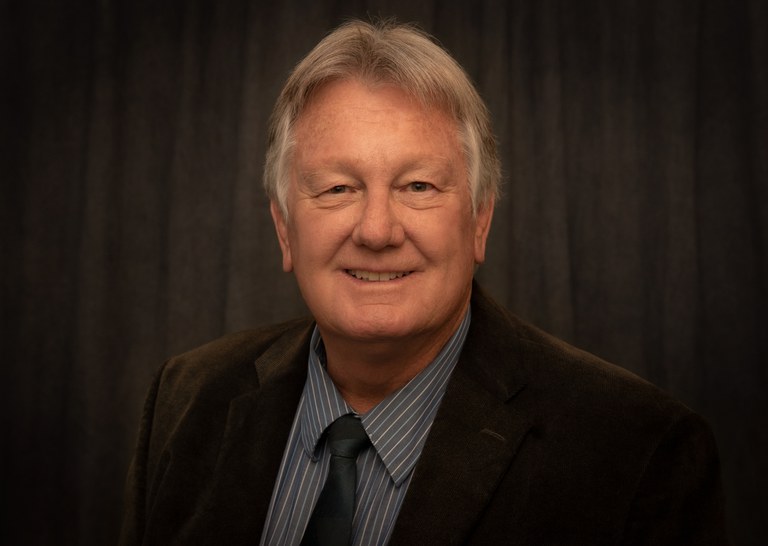 Terry Hart was born in Puerto Rico and grew up in the Denver area but his roots are here in Southern Colorado. His father was born and raised in Trinidad, Colorado and moved to Denver after completing military service in the Army Air Corps during World War II. 
Terry first came to live in Pueblo in 1971 to attend college at Southern Colorado State College (now Colorado State University-Pueblo). He graduated from SCSC in 1975 with a Bachelor of Science degree with a dual major: History and Broad Area of Social Sciences, with a minor in Economics and a special emphasis in Political Science. He then attended the University of Colorado, School of Law and graduated with a Juris Doctorate degree in 1979.
After a short stint in private practice here in Pueblo, Terry was hired on as an Assistant County Attorney for Pueblo County in 1981 and there rose through the ranks and served as County Attorney from 1990 to 2001. He served as a Senior Associate County Attorney from 2001 to 2005, and then was hired by the District Attorney to serve as Chief of Staff from 2005 to January, 2013.
Terry has served on numerous boards and commissions.