Crews to Close Lanes to Make Final Repairs on I-25 at Orchard Road
Work necessary following May 2017 tanker fire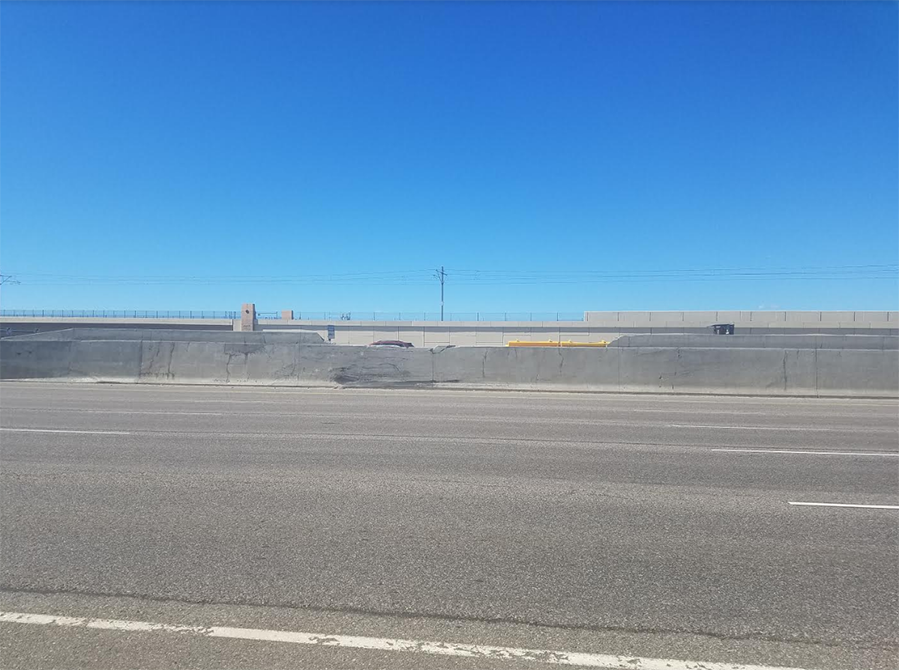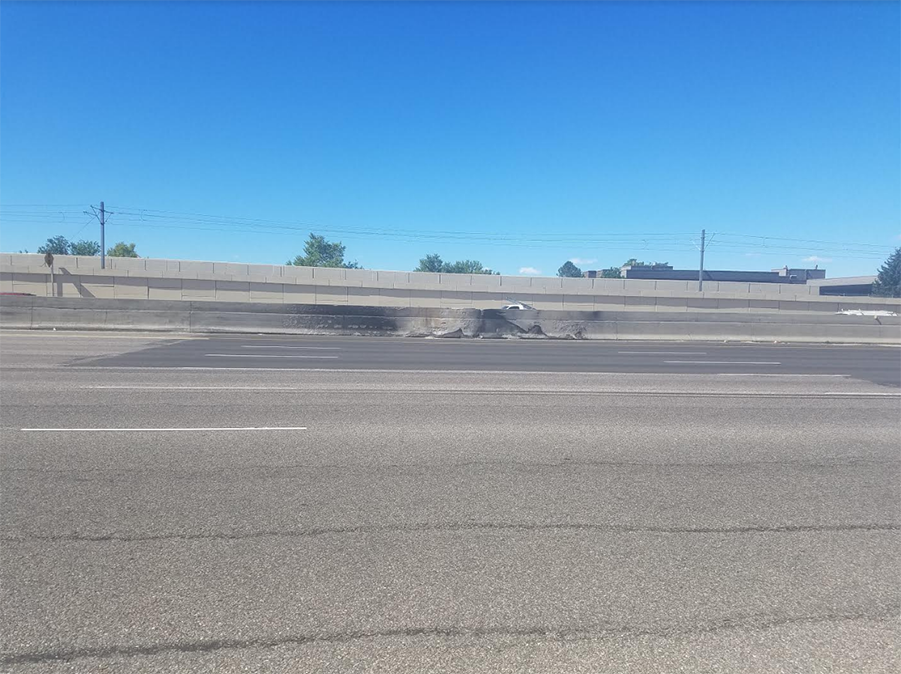 DENVER—From at 11 p.m. on Monday, Sept. 25 to 5:30 a.m. Tuesday, Sept. 26, crews will close multiple lanes of I-25 at Orchard Road to remove and replace a median barrier, and pave the road following a May 2017 tanker fire.
Starting at 11 p.m. Monday, four lanes on southbound I-25 at Orchard Road (from mile point 198.5 to MP 198.6) will be closed, while all three northbound lanes will close at midnight.
The May 2017 incident closed the interstate from Dry Creek to Belleview for nearly 17 hours. The roadway reached at least 450 degrees during the fire and ultimately damaged the asphalt. At the time, CDOT crews made temporary repairs to ensure I-25 was open before the morning rush hour.
Crews are now going back to the scene of the fire to make permanent repairs to the roadway and median. This work is weather dependent and schedules are subject to change.