Taking action to keep Colorado moving
Roads, bridges, tunnels. Potential rock fall and avalanche paths. Rural expanse and dense cities. We face many challenges at CDOT, but our team of skilled and hardworking professionals work day and night to get the job done and keep our roads safe and passable.
Cutting-edge technology, world-class engineering and the frontier spirit are a few things that help CDOT to be an industry-leading department of transportation. But what really drives us are the men and women of CDOT. Together we keep Colorado moving.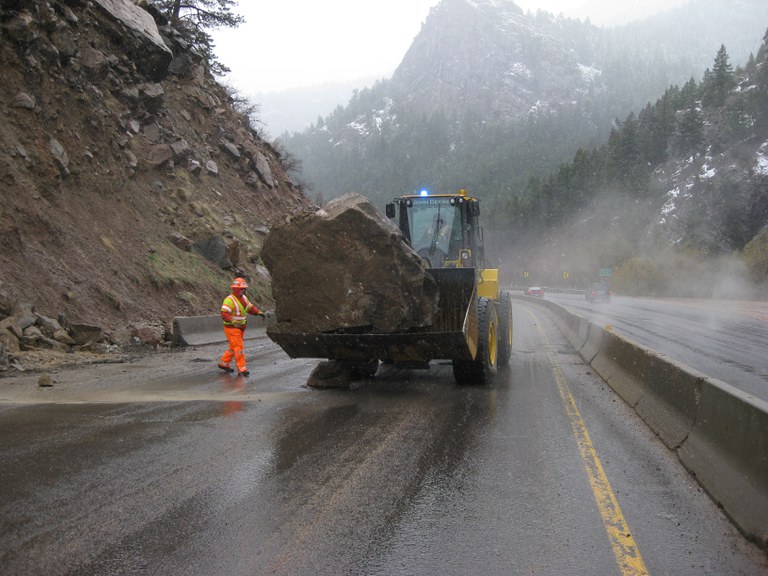 About Our Team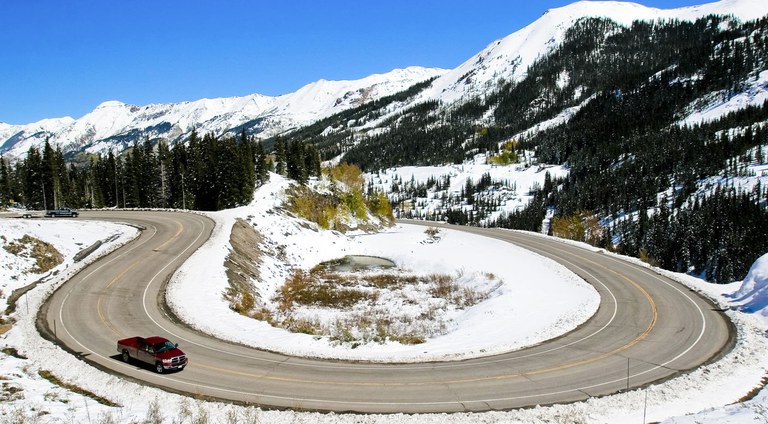 Questions & Answers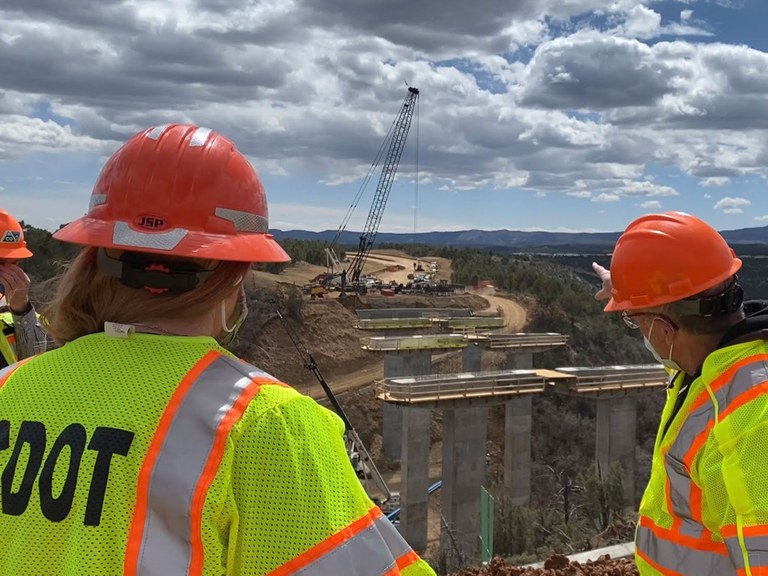 Stories
News & Updates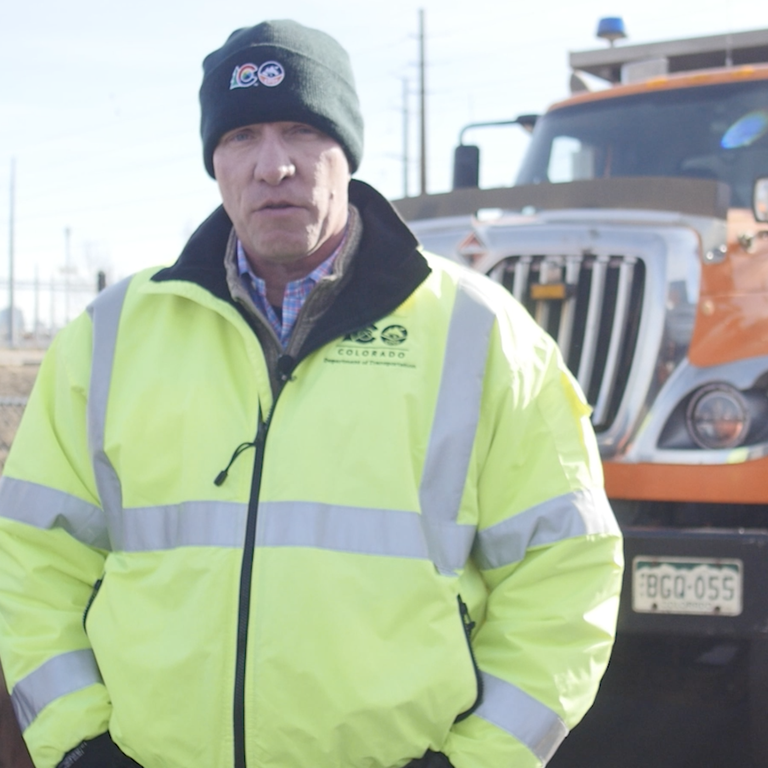 Meet the Crew: John Lorme
DMO Director John Lorme talks CDOT operations and about his journey to where he is today.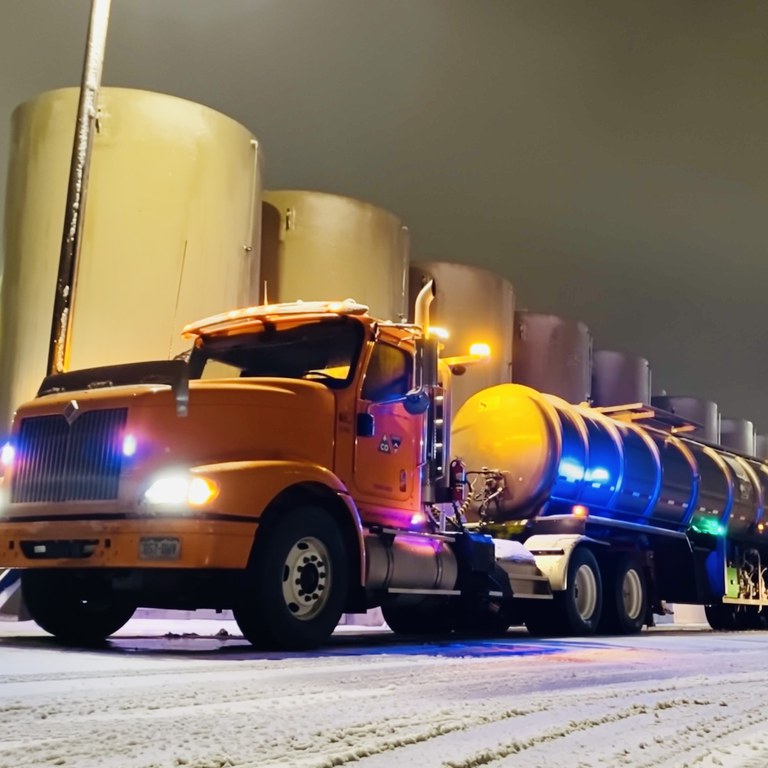 Snow is Here!
Every year we know the snow is coming. How do we get ready? With plenty of planning and hard work.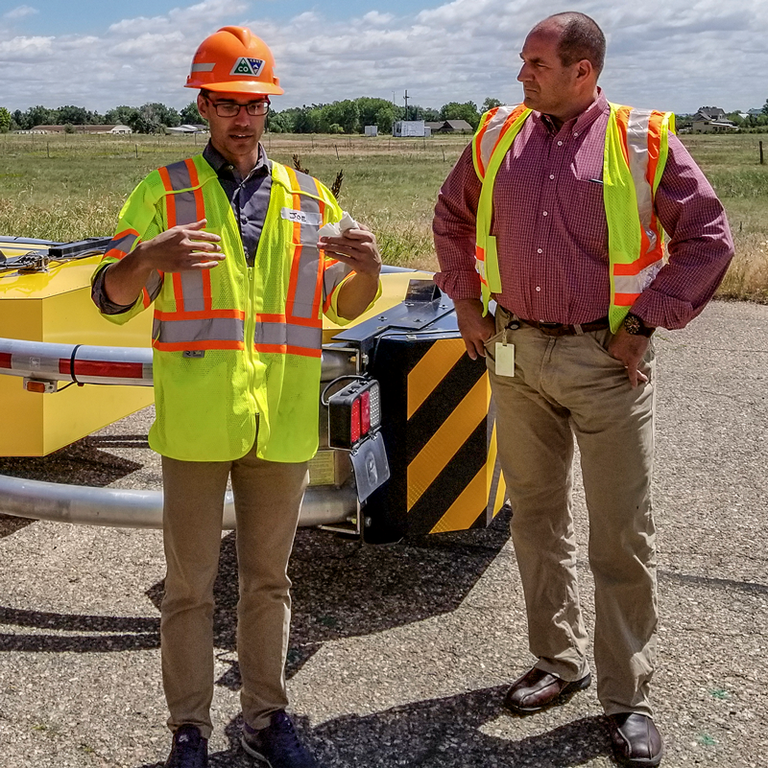 7 Things You Didn't Know About CDOT
We do a lot more than plow roads and fill potholes.