Improve the Condition of Our Roadway System
Colorado's infrastructure is as diverse as the state. Bridges span majestic canyons and rivers. Miles of pavement traverse our expansive plains and tunnels bore through the Rocky Mountains, connecting east to west. Hundreds of thousands of culverts, retaining walls, rockfall fences, traffic signals and cameras make the whole system work.
Even though the majority of CDOT's typical budget is devoted to maintaining these resources, the state has an extensive backlog of repair needs. Returning our system to a state of good repair would require an additional $200–$300 million per year.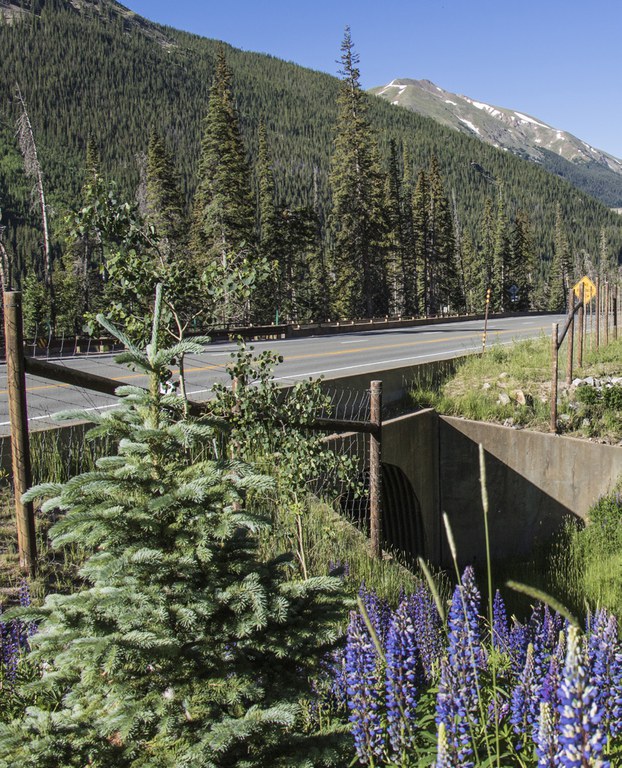 ---
Similar to a home, it is much less expensive to maintain a transportation system in good condition than one in a state of decline. CDOT's 10-year plan would devote approximately 50% of new funding received toward improving the condition of our roads, bridges and other assets. These investments would return hundreds of miles of pavement to good condition, extend the life of bridges around the state and bring culverts, guardrails and walls up to standard.
$148 million*
Amount invested in other assets such as culverts, tunnels and traffic signs
$209 million*
Amount invested in critical bridge repairs statewide
---
Years 1-4 Highlights
---
Investments help restore the department's focus on fixing the basics.
Proposed projects are a direct response to public input stressing the need for improving the condition of our existing system.
More than half of available funding will fix roads in both urban and rural areas.
Years 5-10 Highlights
---
$2.15 billion (70%) of the unfunded project list would be dedicated to preserving and improving roadway assets.
Addresses bridges, culverts, rockfall mitigation and guardrails around the state.