Central 70 Training and Job Opportunities
Central 70 Training and Job Opportunities
ALERT
Due to COVID-19 personal visit to the project site will not be entertained. Applicants should send in resumes to [email protected] if you are interested to join the project as a carpenter/ carpenter apprentice or seek any other information for job opportunities until further notice.
Once COVID-19 regulations are lifted workforce team members will be available to answer questions, Monday-Friday, 8 a.m. - 4 p.m.
Please click on "careers and pathways" for information on other signatory unions on the Project.
---
If you missed the June 17th Hiring Fair, you can download the Open Position Info Sheet below:
Info Sheet about Open Positions from the June 17 Virtual Hiring Fair
---
Welcome to the Central 70 Training and Job Opportunities website. Together, CDOT, Kiewit Meridiam Partners, Central 70 Subcontractors and WORKNOW's CORE Partners are working to recruit, train and place individuals interested in working in the construction industry. Learn more by exploring the links below.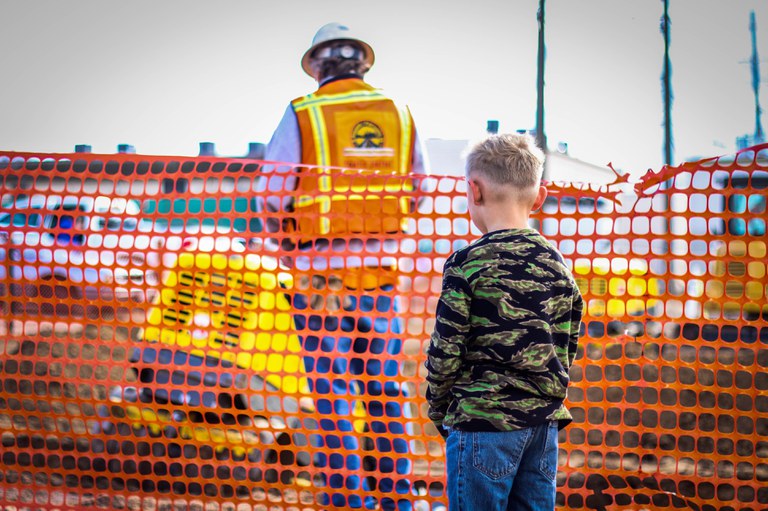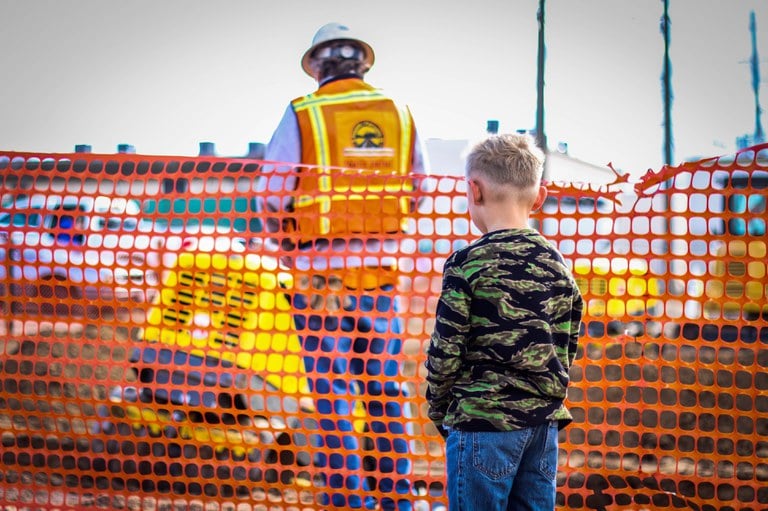 A young boy watches a heavy equipment demonstration at the Central 70 Hiring Fair on Nov. 3, 2018.
Photo by Robert Graham, courtesy of WORKNOW

Click to learn about career opportunities on Central 70.
---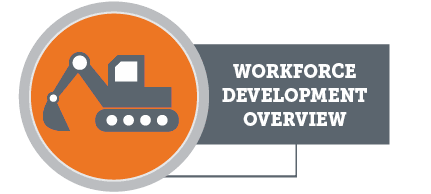 Click to learn about the Central 70 Workforce Pilot Program.
---
The Workforce at a Glance reports monthly progress toward the Central 70 Workforce Goals. New reports are published by the 15th of each month; data is reported with a two month lag.
---
Contact Information: Central 70 Job Opportunities and WORKNOW