New: Do you think you're a car seat expert? There's more to know than you think. Scroll down to take our quiz to find out.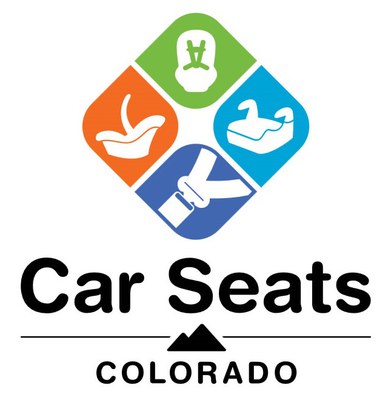 Car Seats Colorado's mission is to provide an environment in Colorado where every child is properly secured in an approved and appropriate restraint system while riding in a motor vehicle.
For Parents & Caregivers

Find where to get a car seat inspection, download materials and find more resources for parents and caregivers.
Installation Videos

Find
video tutorials demonstrating how to install car seats
from top manufacturers.
Recycle Program

CDOT and the Colorado State Patrol have teamed up with some very special partners to create a
recycle program for car seats
.