CDOT & Transportation Facts
What does CDOT do for you?
Transportation impacts our lives each day—from the bridges you cross to the signs you read to the construction reports you follow. A good transportation system allows us to get to work, enjoy recreational activities and access health care. It allows companies to provide products and services to consumers.
The Colorado Department of Transportation (CDOT) exists to ensure that Colorado has a safe and efficient highway system by building and maintaining interstates, U.S. highways and state highways.
To accomplish this goal, CDOT conducts three primary services:
snow and ice operations
roadway maintenance and preservation
construction management
Did You Know...
Motorists often believe that CDOT maintains local and residential roads, including neighborhood streets. However, cities and counties are responsible for local and residential roads—not CDOT.
---
Location:

CDOT Headquarters
2829 W. Howard Place
Denver, CO 80204
CDOT Regional Offices
---
Services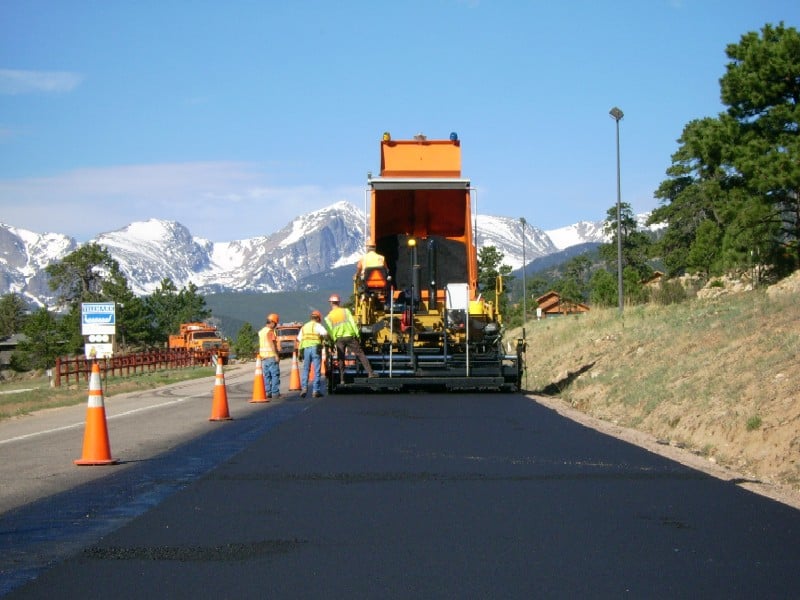 However, CDOT provides much more:
traffic monitoring
avalanche control
rockfall mitigation
transit development and grants
traffic safety education for impaired driving, teen driving, distracted driving, work zone safety, seat belts and more
Our Division of Aeronautics supports aviation interests statewide. Our Division of Transit and Rail provides assistance to numerous transit systems in the state. CDOT also protects the environment, researches cost-effective asphalt applications, develops more efficient and effective deicing procedures, designs and constructs multi-modal facilities, and so much more.
Most importantly, CDOT helps you get to where you need to go, safely in rain, snow or shine as there are no breaks for CDOT maintenance crews—who are often the first to arrive when a car breaks down or when there is an incident on the highway. CDOT also provides traveler information such as trip travel times, construction delays and construction information to help motorists make informed decisions.
These are only a handful of the many activities CDOT performs to ensure safe and efficient travel on Colorado highways.
---
Efficiencies
With 58 percent of our budget going toward maintaining our current system, it is essential that we are both efficient and effective with our funds. CDOT is accomplishing this in several ways:
By analyzing ways to maximize the existing infrastructure, such as by using shoulders during congested times to increase capacity without spending a large amount to widen the highway
By being proactive and investing in preventive maintenance activities such as cracksealing and chipsealing so our roadways last longer
By helping motorists make informed travel decisions with the use of more electronic messaging to communicate travel times and other road information
These efficiencies are just a few examples of how CDOT is working to maximize our existing system. The Department will continue to analyze and implement more operational efficiencies as opportunities arise.