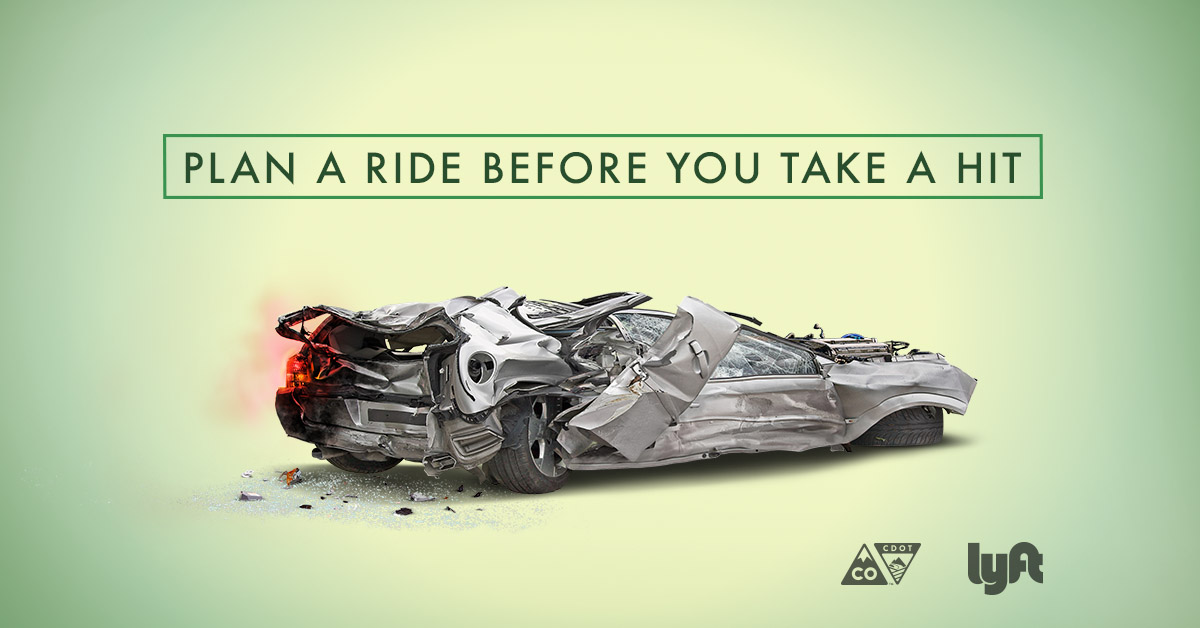 In response to the legalization of recreational marijuana in Colorado, CDOT launched Drive High, Get a DUI—a public outreach and education campaign to raise awareness about the dangers and laws surrounding driving while under the influence of cannabis.
Learn more.

The
Strategic Highway Safety Plan
's goals are to assess the progress made by past policies and guide CDOT in making investment, planning, and programming decisions related to highway safety in the future. It was
 recently up-dated for 2015.
The plan incorporates a "Toward Zero Deaths" philosophy and targets high and critical priority safety problems.
Learn more about the program.
You can also
become a certified Toward Zero Deaths partner
.

Every year, CDOT embarks on hundreds of construction projects across the state, in addition to conducting numerous maintenance activities everyday to keep our highways safe. This section focuses on safe driving tips in work zones, safety statistics, and other related information.

CDOT develops and manages initiatives aimed at preventing accidents and injuries. These include campaigns to reduce impaired driving, increase seat belt usage, better train motorcyclists and teen drivers, and to keep child passengers safe.

Accident & Rates Book, Highway Accident Coding Information,Problem ID, Annual Safety Reports, Seat Belt Surveys, Fatal Crash Data and Fatal Accident Reporting Documents, and Safety Analysis Information.
The Wednesday Memorial

Each Wednesday, CDOT displays the current number of fatalities for the year on message boards across the state. We hope this weekly memorial will be a wake-up call for everyone to drive more safely. Remember: It's a person, not a number.